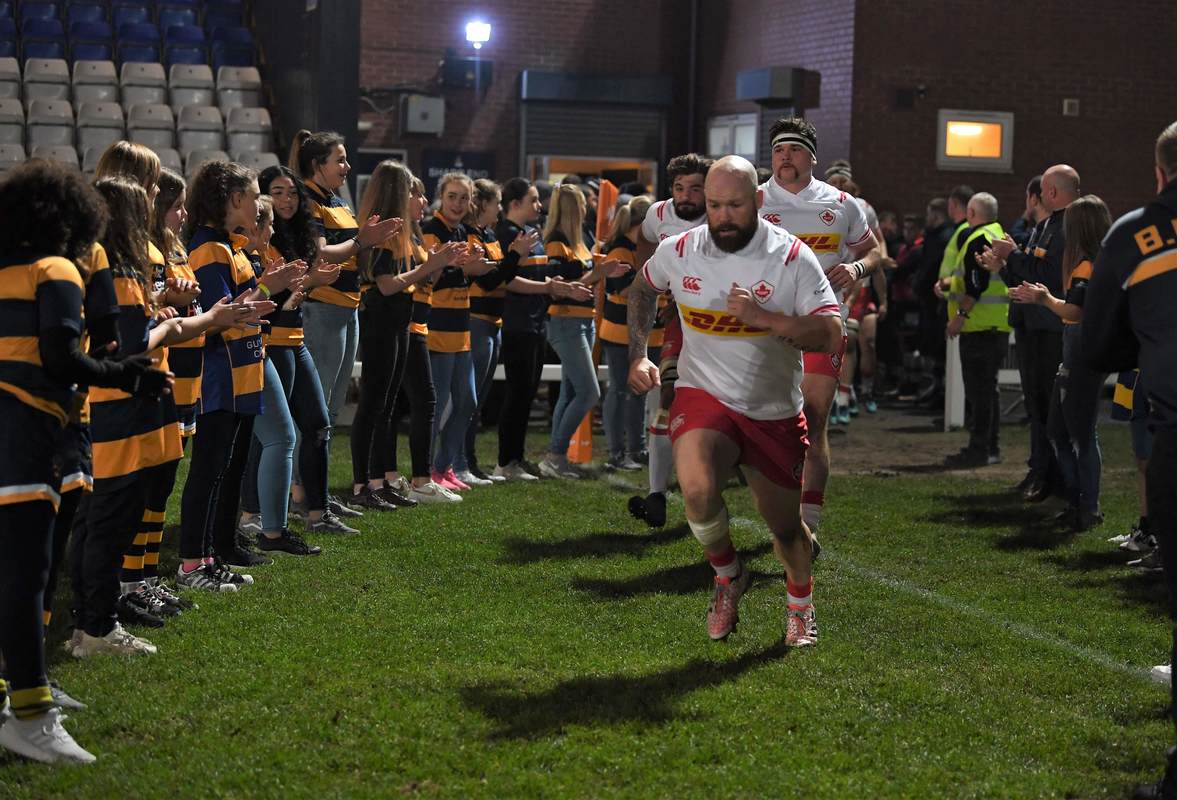 World Rugby selects Match Officials for Americas Rugby Championship
World Rugby
Rugby 15s Senior Men
World Rugby has announced the match official appointments for the Americas Rugby Championship 2019.
The six-team round-robin competition features Argentina XV and the national teams of Brazil, Chile, Canada, Uruguay and USA with the matches played from 2 February to 9 March.
A team of nine referees will officiate the matches with each of the six participating nations represented in the referees line-up. 
USA will begin their quest for a third successive Americas Rugby Championship title when they travel to Chile for the opening match on 2 February and finish their campaign when they host rivals Canada on 8 March in Seattle.
VIEW THE AMERICAS RUGBY CHAMPIONSHIP APPOINTMENTS HERE >>
World Rugby Match Officials Selection Committee Chair Anthony Buchanan said: "The team of match officials appointed for the Women's Six Nations Championship 2019 has a good blend of experience combined with six referees making their debuts in this competition. 
"With the recent selection of New Zealand as hosts for the Women's Rugby World Cup 2021 we are already hard at work developing the pathway to unsure we have the most highly competitive and experienced squad of match officials possible in 2021, and the Women's Six Nations Championship forms a key part of this preparation.
"It is very pleasing that we have been able to appoint referees from all six nations represented in the Americas Rugby Championship 2019. The competition will provide an excellent opportunity to assess and develop the potential of this group of referees in what promises to be a highly competitive and exciting tournament, with holders USA recently reaching their highest ever world ranking of twelfth."
VIEW PREVIEW OF THE AMERICAS RUGBY CHAMPIONSHIP 2019 HERE >>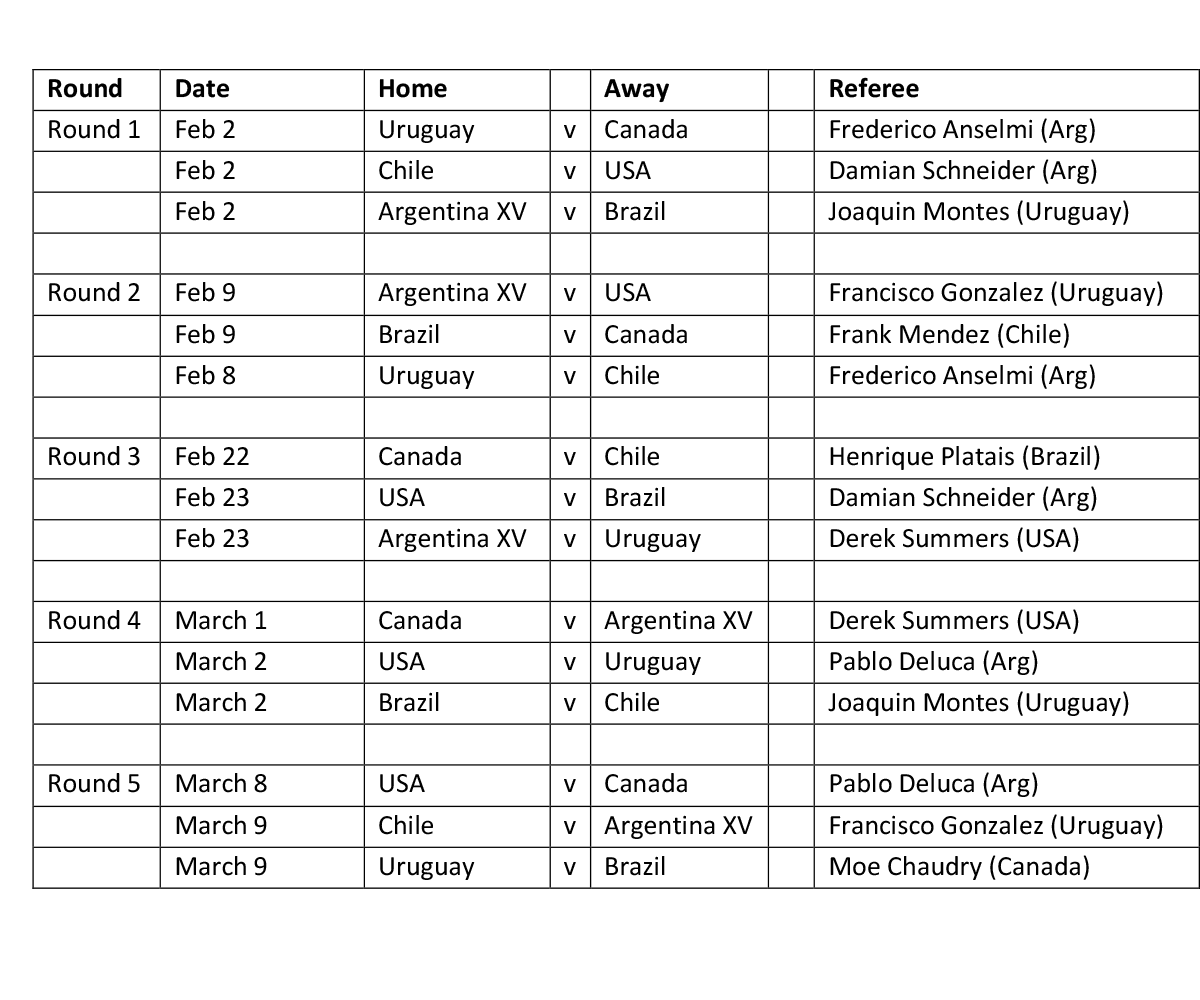 -30-