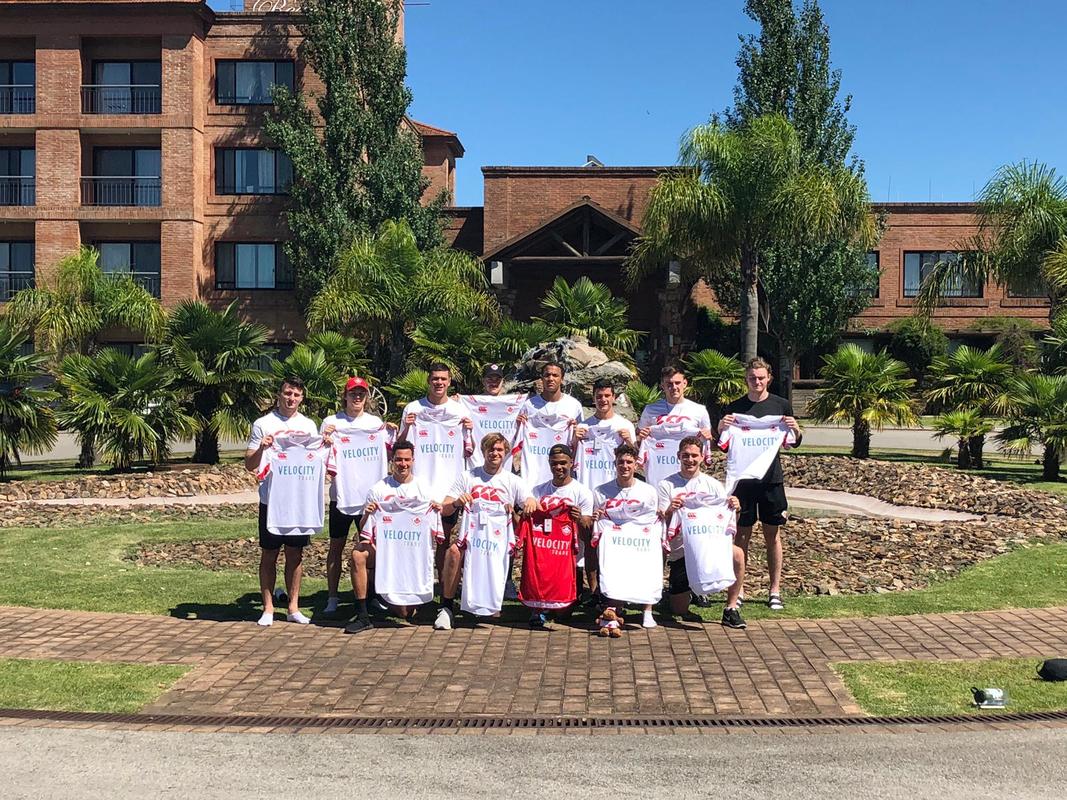 Updates: South America Rugby Sevens Chile
Bernadette Larose
Rugby 7s Senior Men
Canada's National Men's Sevens Development team will competed in Vina Del Mar, Chile on January 12/13th, 2019 in the second leg of the South America Rugby Sevens. 
Canada 14 - 19 USA
Tries by Jake Thiel and a penalty try. Conversion by Andrew Coe.
Canada 21 - 7 Argentina
Tries scored by Josiah Morra (x2) and Jake Thiel. Conversion by Andrew Coe (x3).
Canada 10 - 14 Colombia 
Tries scored by Brock Webster and David Richard.
Canada 12 - 17 Paraguay
Tries scored by Cooper Coats and Jake McCarthy. Conversion by Cooper Coats.
Canada 17 - 24 Brazil
Tries scored by Jack McCarthy, Jake Thiel, and Cooper Coats. Conversion by Andrew Coe. 
Stream the matches LIVE on Rugbiers YouTube page 
Maple Leaf's Roster for South America:
1. Cooper Coats – Halifax Tars/NS
2. Andrew Coe – Markham Irish/ON
3. Jarvis Dashkewytch – UVIC/BC 
4. Cole Davis – Calgary Saints/AB 
5. Elias Ergas – UBC/BC
6. Jack McCarthy – Vandalls RFC/NFLD
7. Josiah Morra – Toronto Saracens/ON 
8. Quinn Ngawati – Westshore/BC
9. David Richard – Mississauga Blues/ON 
10. Jacob Thiel – Abbotsford RFC/BC
11. Mitch Voralek – Waterloo County/ON
12. Brock Webster – Oshawa Vikings/ON
South America 7's Schedule- Chile Jan 12, 2019: 
Canada 14 - 19 USA
Canada 21 - 7 Argentina
Canada 10 - 14 Colombia 
Jan 13, 2019
Canada 12 - 17 Paraguay
Canada 17 - 24 Brazil
South America 7's Results- Uruguay Jan 5, 2019: 
Canada 21 - 28 Portugal
Canada 33 - 7 Brazil
Canada 5 - 35 Argentina
Jan 6, 2019
Canada 10 - 31 Chile
Canada 5 - 12 South Africa
Canada 14 - 31 Uruguay