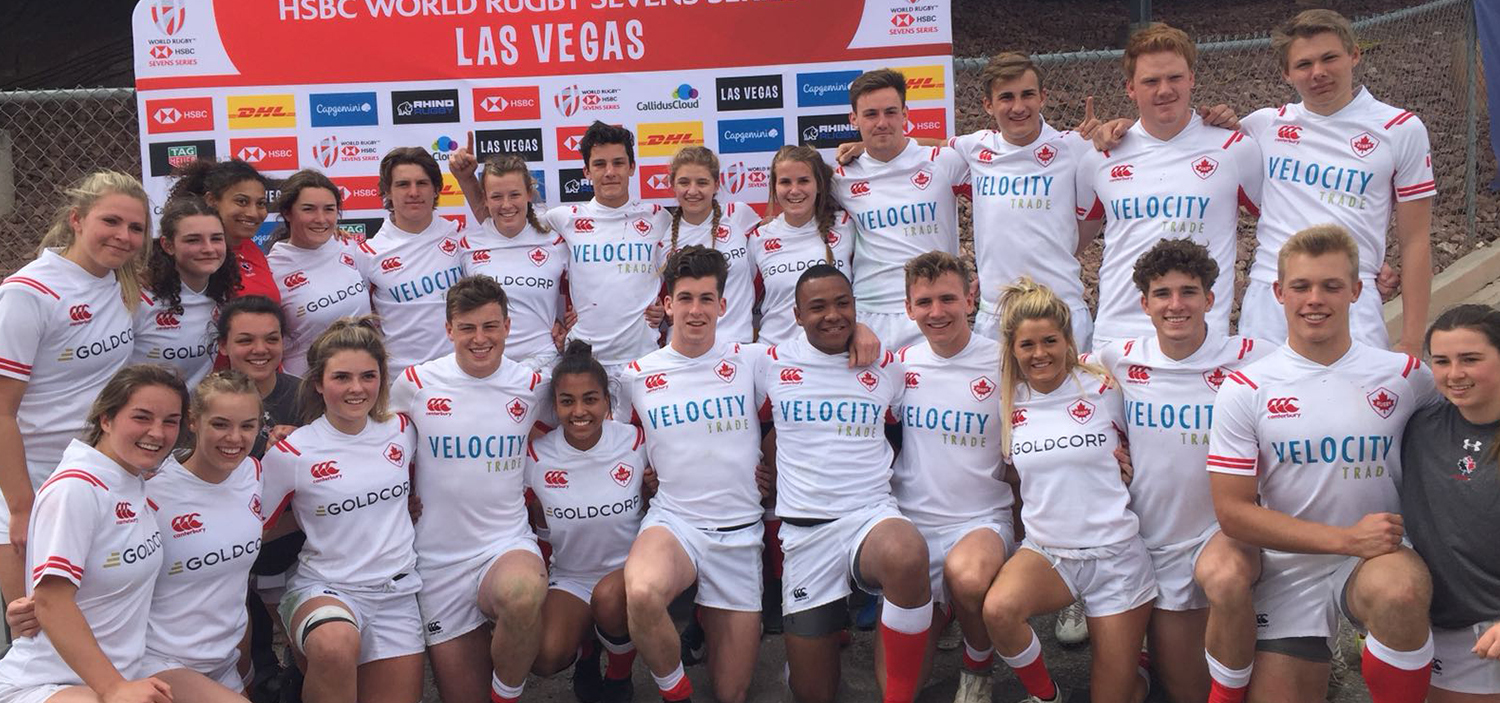 CANADA U-18S CROWNED CHAMPIONS IN LAS VEGAS
Wilhelm Horn
YOUTH OLYMPIC GAMES
Canada's Men's and Women's under-18 teams have been crowned champions of the Youth Olympic Games qualifying tournament after defeating USA in the finals at Sam Boyd Stadium in Las Vegas, Nevada.
In the first final of the day, Canada were greeted by a largely American crowd at Sam Boyd Stadium but this did not deter the men as they claimed a nerve-racking 14-10 victory over arch-rivals USA.
Canada's U-18 Women completed the double a few minutes later with a convincing 36-5 victory to book their spot at the Youth Olympic Games in Buenos Aires, Argentina later this year.
Both teams finish the tournament undefeated to cap off a memorable week in Las Vegas for our youth teams!
Day 3 Results (Finals):
Canada U-18 Men 14-10 USA
Canada U-18 Women 36-5 USA