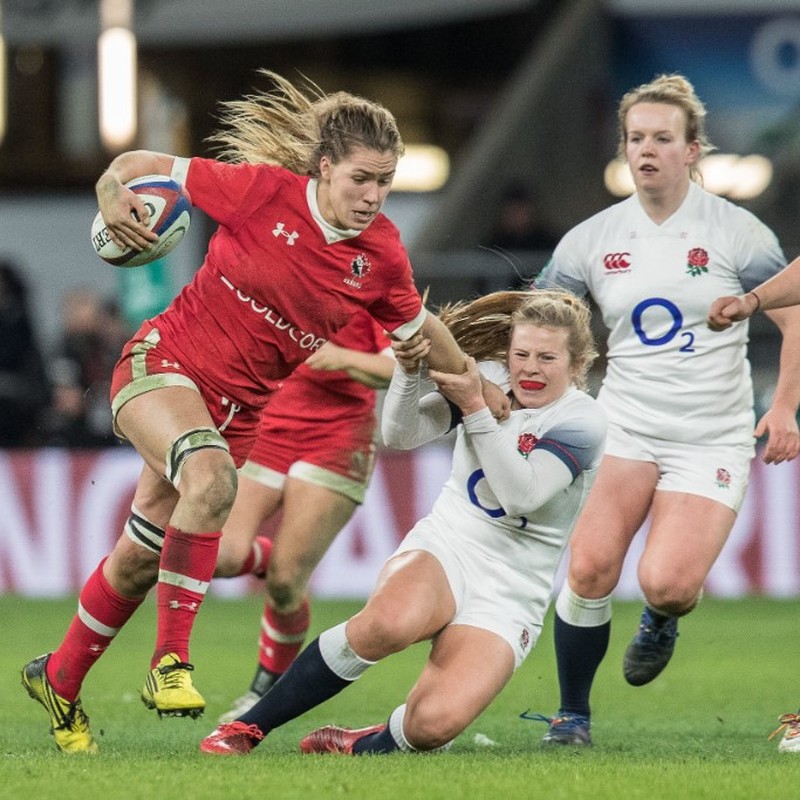 Guest coaches from Rugby Canada confirmed for Upright Rugby Overnight Camps
A highly-talented and knowledgeable team of national team and provincial level coaches are lined up for the fifth summer of Overnight Rugby Academy programs this July!
Andrew Ferguson -

Andrew Ferguson is one of the hardest working national team players involved in the 2018 Summer Test Series for our Senior Men. He is a carded athlete that has also earned a spot on the roster of Canada's first pro rugby union team, the Ontario Arrows.
Ferg is well-known for his meticulous efforts in improving his skills as a scrum-half and has earned a spot as one of the top pivots in the nation!
We are fortunate that Ferg will be delivering our first-ever Specialized Skills Sessions at our Appleby Camp, July 4th in Oakville. This full-day opportunity is open to both male and female athletes of those 13 years and older... even adult players are welcome!
 
Sara Svoboda -
National team player, Sara Svoboda will be sure to make an appearance this summer at Appleby. Sara (and twin sister Katie) have quickly earned the reputation as Canada's fastest rising stars. Both have already established themselves as top-level players earning multiple international caps for Canada.
Sara's experience as a player is sure to provide all girls that attend first-hand insight into the national-team player experience. This coupled with her exceptional technical knowledge and coaching experience will be sure to help all that attend!