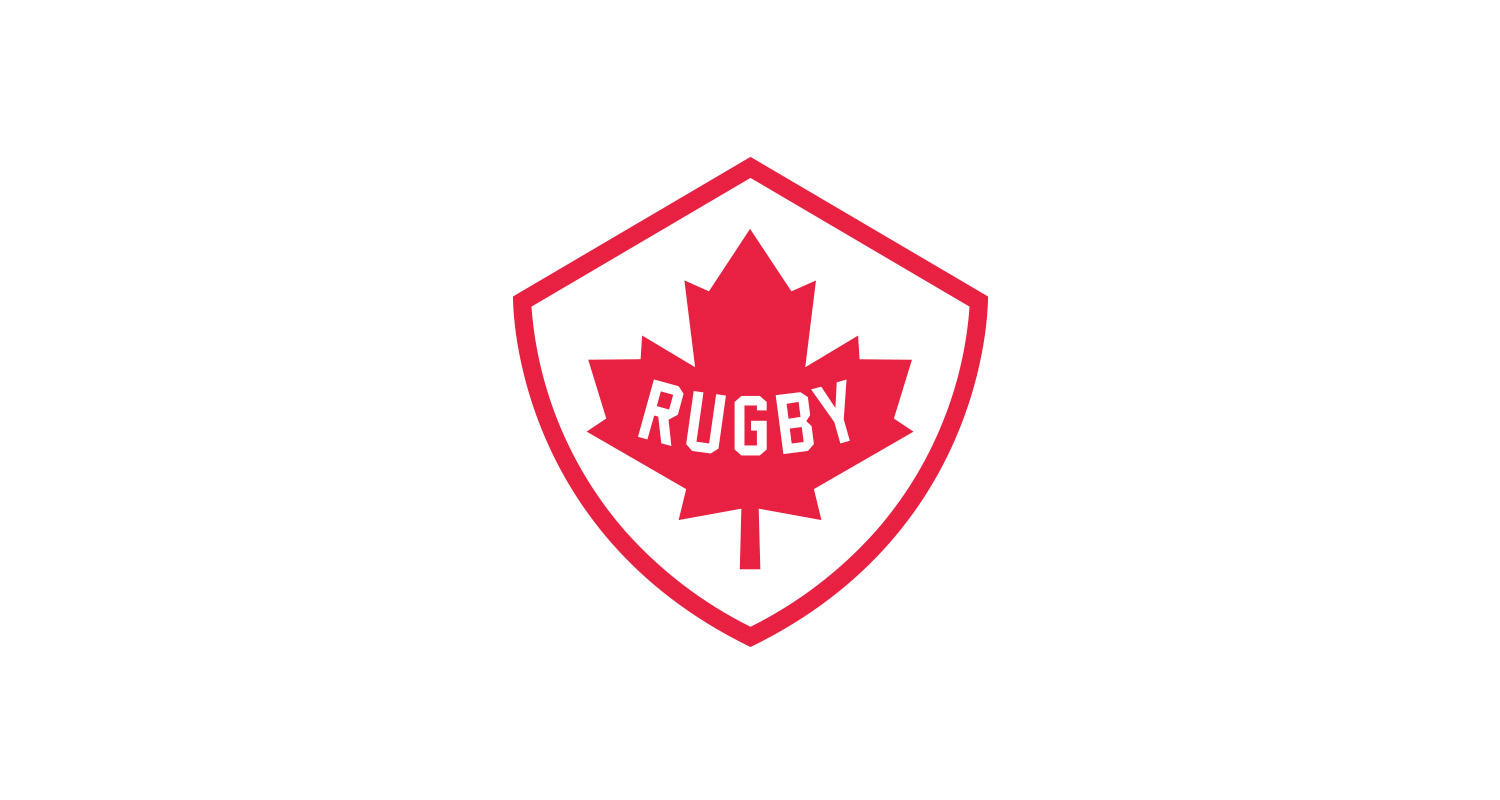 Statement from Rugby Canada regarding the protection of young athletes in Canada
Rugby Canada fully supports the call for enhanced initiatives aimed at the protection of young athletes against discrimination, harassment and abuse of any kind.
It is incumbent on all sport leaders across Canada to make this issue an immediate priority, as we all have a role to play in the creation of a safer sport environment through enhanced policies and procedures, mandatory robust training and education, and an independent oversight body.
All national sport governing bodies must be accountable to the young athletes and their families who put their trust in the Canadian sport system.  This means adhering to a standard of conduct that enables athletes to pursue their passion, and coaches and administrators to support their journey in a safe and positive manner.
We are fully committed to leading by example, and look forward to working with Sport Canada, the CAC, the SDRCC, CCES, B2ten, our Provincial rugby unions and the broader sport system to ensure we are collectively creating an environment for young athletes in Canada that is beyond reproach.
Allen Vansen
CEO, Rugby Canada