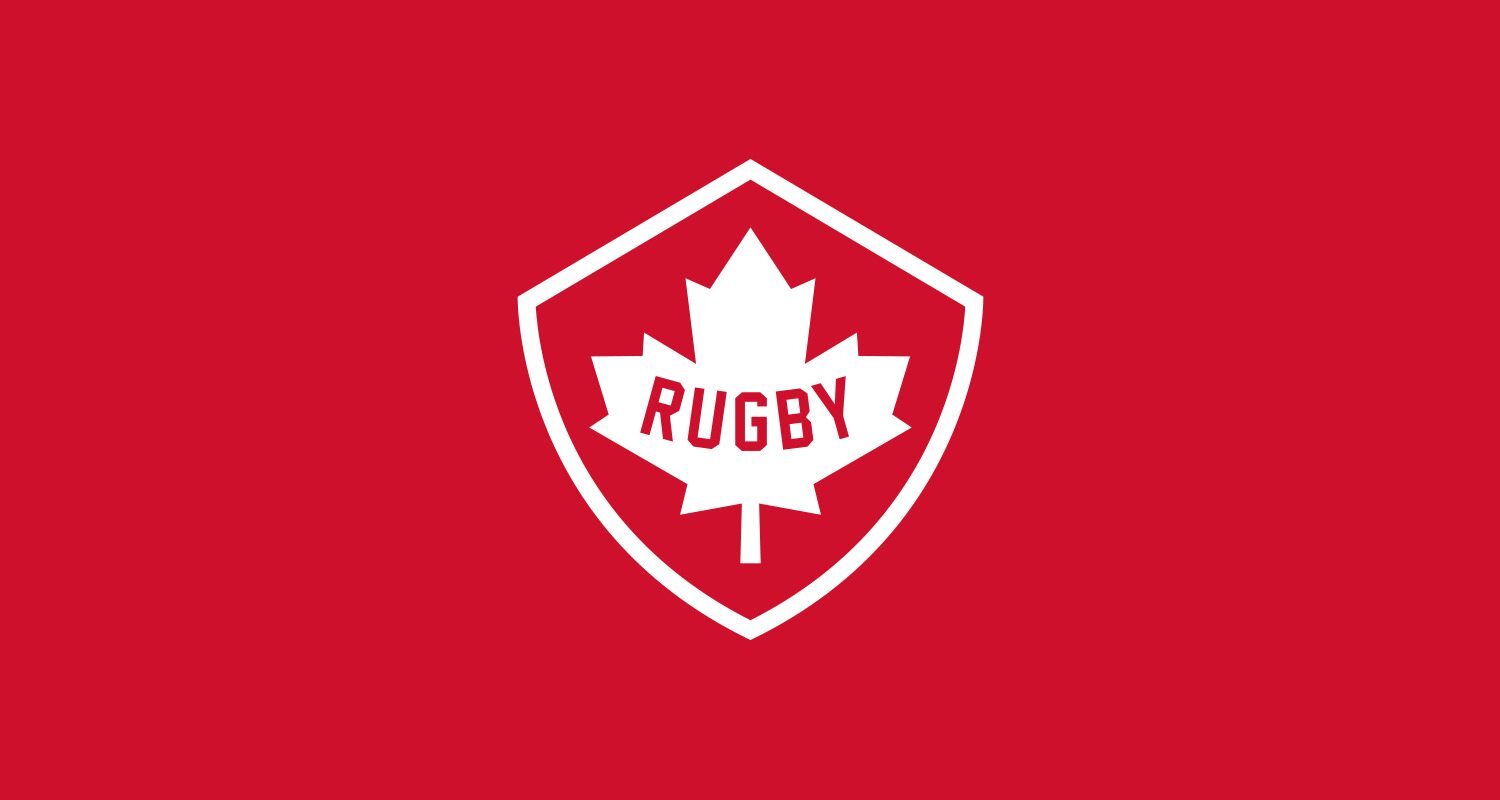 Rugby Canada announces critical change in Men's Centralized programs
Rugby Canada
Rugby 7s Senior Men, Rugby 15s Senior Men
Langford, BC (August 8, 2018) – Rugby Canada announced today that the Men's Centralized programs will be evolving to provide a larger pool of centralized players in order to create greater depth and talent for Canada's National Senior Men's Fifteens and Sevens programs.
Today's announcement builds on Rugby Canada's strategic plan to create the best conditions possible for current and aspiring high performance Canadian rugby players to develop, and be competitive at the International level. The plan also addresses the importance of prioritizing the Men's Fifteens program in order to secure critical core funding to Rugby Canada, who is responsible for rugby in Canada from grass roots to high performance.
"Rugby Canada's board of directors has clearly stated that our Men's Fifteens program is the priority program for the union. In the environment in which we live, key core funding for our entire union is driven by our Men's Fifteens performance," stated Tim Powers, Chair of Rugby Canada's Board of Directors. "Central contracting of our male players is necessary and natural."
To maximize the development of Canada's men's national team players, starting in September, Rugby Canada will centralize a group of forty to fifty men's players annually who are under central Rugby Canada contracts. The Daily Training Environment (DTE) for the Men's Centralized Program, based out of the Al Charron Rugby Canada National Training Centre in Langford BC, will see coaches, staff and players training together with increased collaboration where players will be available for selection to Canada's National Senior Men's Fifteens and Sevens teams.
In keeping with the approach taken by the majority of other leading National rugby unions, Canada's Men's Sevens program will maintain core team status on the HSBC World Rugby Sevens Series and continue to pursue Olympic Games qualification, with the program also serving as a key development program for the National Men's Fifteens program.
"This is a critically important evolution that is necessary to build depth in our national talent pool, and meet our objectives as a leading Rugby Nation," noted Allen Vansen, CEO. "Qualification for the 2019 Men's Rugby World Cup is of paramount importance for all of Rugby Canada's operations & Canadian Rugby in general."
-30-
L'annonce d'aujourd'hui bâtit sur le plan stratégique de RC de créer les meilleures conditions possibles pour les joueurs de rugby canadiens de haute performance d'aujourd'hui et de demain qui pourraient se développer pour être compétitifs au niveau international. Le plan traite aussi de l'importance de prioriser le programme de rugby XV masculin afin d'assurer le financement de base pour RC, qui est responsable du rugby au pays, des activités locales jusqu'à la haute performance.
« Le Conseil d'administration de Rugby Canada a clairement énoncé que le programme masculin de rugby XV est la priorité de la fédération. Dans l'environnement où nous vivons, le financement de base pour toute notre fédération découle de la performance du XV masculin » a déclaré Tim Powers, président du Conseil d'administration de RC. « La centralisation de nos joueurs masculins est nécessaire et naturelle. »
Pour maximiser le développement des joueurs de l'équipe nationale masculine du Canada à compter du mois de septembre, RC centralisera un groupe de 40 à 50 joueurs masculins qui signeront des contrats de centralisation avec RC. L'environnement quotidien d'entraînement (EQE) pour le programme centralisé masculin basé au Centre national d'entraînement Al Charron de Rugby Canada à Langford en Colombie-Britannique verra les entraîneurs, le personnel et les joueurs s'entraîner ensemble avec une collaboration accrue où les joueurs seront disponibles pour la sélection au sein des équipes nationales seniors XV et de R7 du Canada. Conformément à l'approche adoptée par la majorité des principales nations de rugby, le programme
national senior masculin de R7 du Canada maintiendra son statut d'équipe régulière sur le circuit de R7 de World Rugby HSBC et continuera de poursuivre la qualification olympique, tandis que ce programme servira aussi de plateforme clé de développement pour le programme national masculin de rugby XV.
« C'est une évolution essentielle, importante et nécessaire pour établir une profondeur à notre bassin de talent national en plus d'atteindre nos objectifs comme chef de file parmi les nations du rugby », a ajouté Allen Vansen, chef de la direction. « La qualification pour la Coupe du Monde de Rugby de 2019 est d'une importance incontournable pour toutes les activités de Rugby Canada et pour le rugby canadien en général. »
-30-