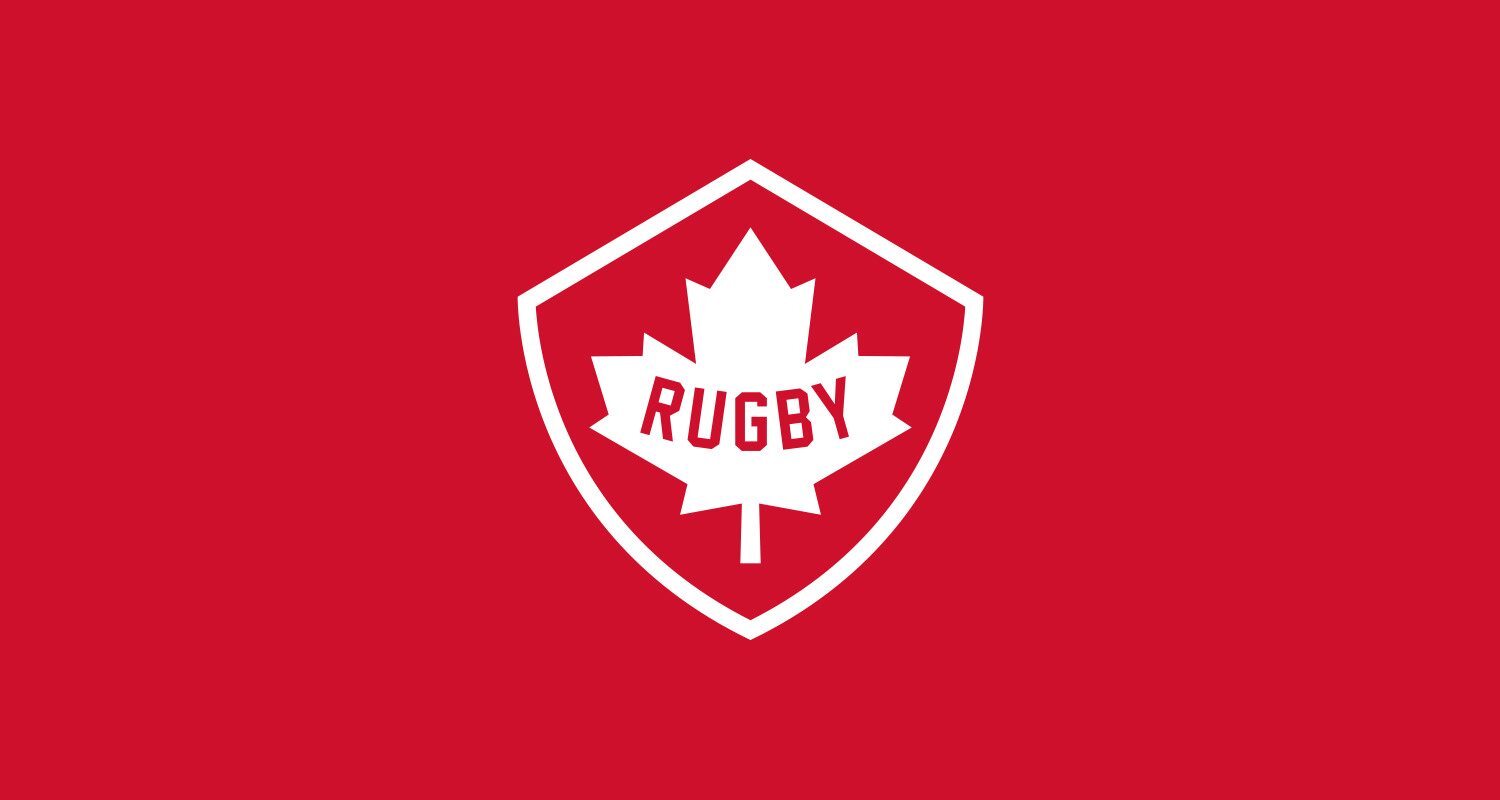 Canada's U18 Sevens Roster set for Auckland School Sevens
Bernadette Larose
Rugby 7s Senior Men
Head Coach Nigel D'Acre has selected the 12 players that will represent Canada at the 2018 U18 World School Sevens tournament in Auckland, New Zealand, December 14-15th, 2018.
In the two-day tournament Canada will face off against teams from rugby nations like New Zealand, Tonga, Australia, and Fiji who set the international standard of play.
"The World School Sevens in Auckland provides an amazing opportunity for our up-and-coming athletes to gain valuable experience against some of the worlds best national youth programs," Said head coach Nigel D'Arce.
"There's been a lot of work over the last few years developing sevens at the grass roots level in Canada. Our local tournaments provide valuable and regular sevens exposure for young Canadian players and opportunities like the World School Sevens are invaluable to gauge our development against the best in the world."
While many of the players are seasoned in domestic play, the annual tournament is a crucial point of development for the young athlete's skills in international competition.
"I think it's important that we get to test ourselves against the top international competition. This helps us develop our pathways from academies, provincial, and domestic competition through to international experience." Said Meaghan Howat, Rugby Canada's Director, Rugby Sevens Operations.
Canada's 2018 U18 World School Sevens Roster:
1. Isaiah Andrews, Kingston Panthers RFC (Regiopolis Notre Dame)
2. Josh Andrews, Kinston Panthers RFC (RMC)
3. Jordan Austin, Aurora Barbarians (Nantyr Shores)
4. Ciaran Breen, Cowichan Rugby Club (Shawnigan Lake School)
5. Braden Bruce, Peterborough Pagans (Thomas A. Stewart)
6. Adam McNee, Coburg Saxons (St. Mary's CSS)
7. Quinn Ngawati, Westshore RFC (St. Michaels University School)
8. EJ Rerri, Oakville Crusaders (McMaster University)
9. David Richard, Mississauga Blues (University of Victoria)
10. Shane Rikley-Krindle, Saint-Anne-de-Bellevue (John Abbott College)
11. Kal Sager, Peterborough Pagans (Thomas A. Stewart)
12. Brock Webster, Oshawa Vikings (University of Victoria)
NTR
1. Erick Baptiste, EORU (Gloucester HS)
2. Matthew Chediac, Pictou County Rugby Club (North Nova Education Centre)
3. Tom Kirkwood, UBCOB (Ravens) (St. Georges)
4. Carson Young, Oshawa Vikings (Donald A Wilson)