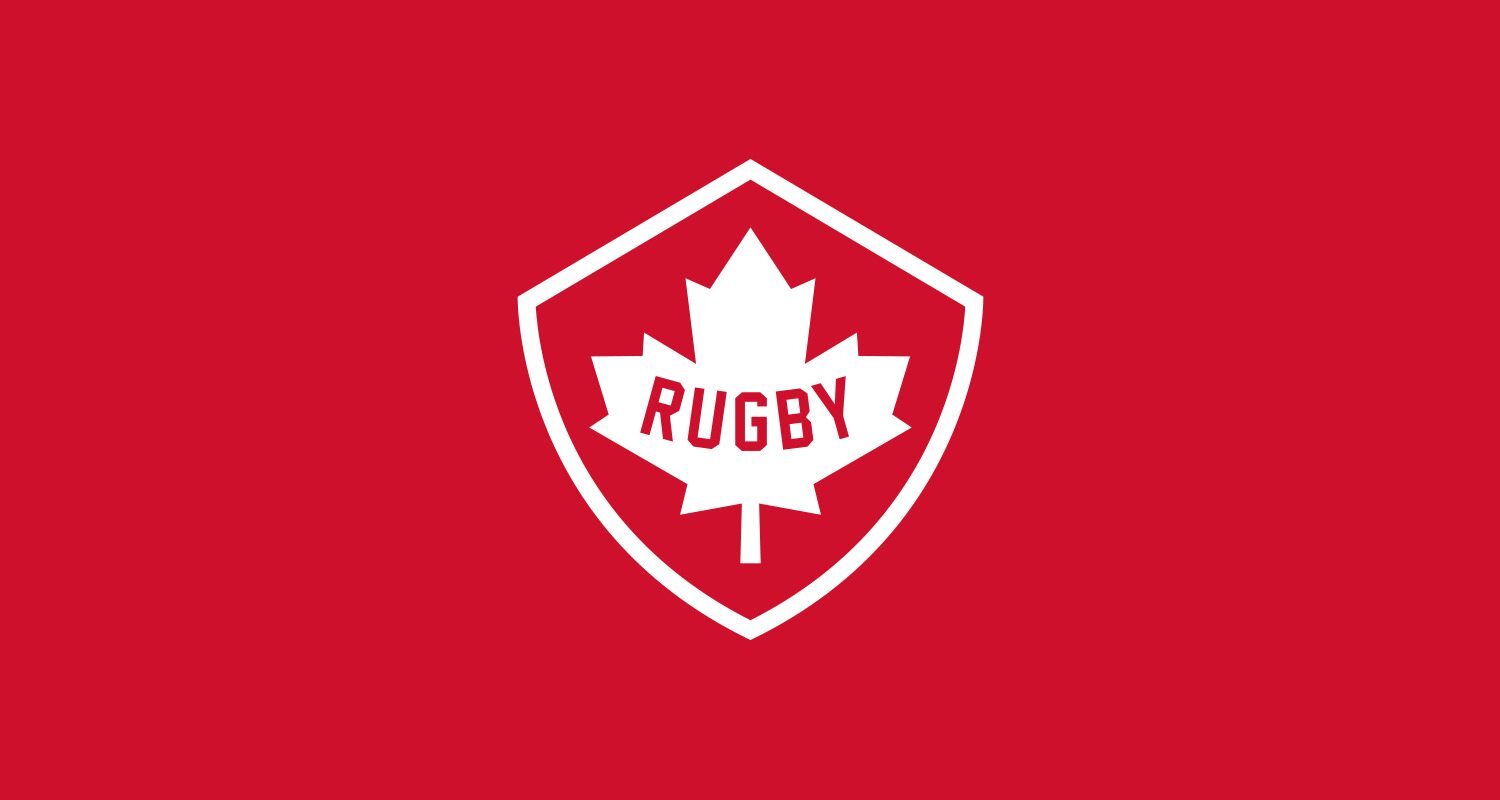 Voting for the 2018 Player of the Year now open
Bernadette Larose
Rugby 7s Senior Men, Rugby 7s Senior Women, Rugby 15s Senior Men, Rugby 15s Senior Women
Votes can be cast online for the 2018 Player of the Year award now until December 20th, 2018.
The winners will be announced at the Annual Awards and Hall of Fame Inductee ceremony, taking place place in Vancouver on March 7th, 2019. More event information to be announced soon.
To cast your vote please visit: https://www.surveymonkey.com/r/playeroftheyear2018.
Voting closes December 20th, 2018. 
2018 Player of the Year Award Nominees:
Women's Sevens:
·       Britt Benn
·       Caroline Crossley
·       Bianca Farella
·       Ghislaine Landry
Men's Sevens
·       Connor Braid
·       Justin Douglas
·       Nathan Hirayama
·       Harry Jones
Women's 15s
·       Elissa Alarie
·       Laura Russell
·       Janna Slevinsky
·       Alex Tessier
Men's 15s
·       Tyler Ardron
·       Kyle Baillie
·       Evan Olmstead
·       DTH van der Merwe
Congratulations to all of the 2018 nominees on a fantastic year. 
-30-