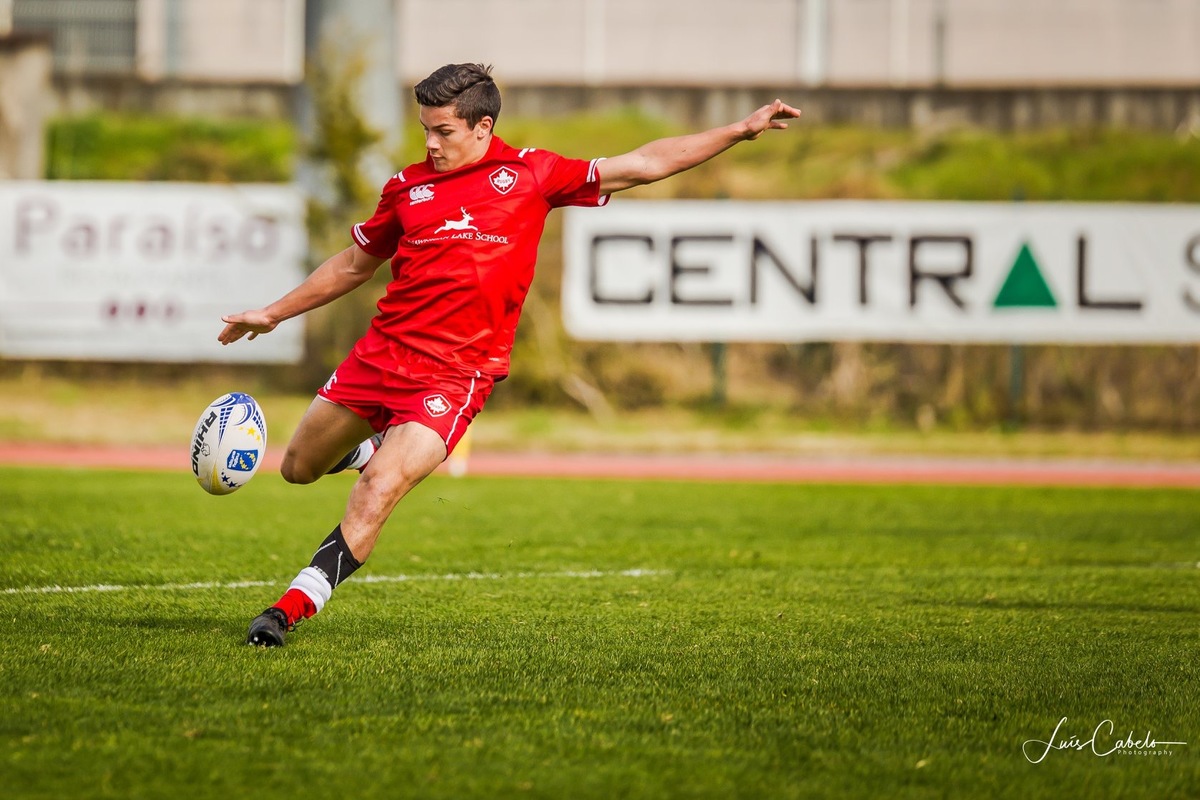 Canada U20 announce team for Spain
Dr. Pat Parfrey
Rugby 15s U20 Men
On Saturday, February 23, 2019 Canada will participate in a four team U20 tournament with France, Spain and Portugal. Canada will play a 40 minute game vs Spain at 11:45pm ET/ 8:45pm PT, followed by another 40 min game vs France at 1:30am ET/ 10:30pm PT, local time. 
Of the squad of 28 only Quentin James is doubtful because a hip flexor injury. It is intended that the entire squad will play in at least one game. Consequently only the starting team for the first game has been announced.
The front row comprises Stefan Zuliani, Michael McCarthy, and Tyler Rowland, with Josh Tweed, Thomas Hagan and Guerschom Mukendi to come on. The second row will be Reid Davis and Brandon Hebert with Henry Stephenson also available. The back row includes Connor McKinney, Will Matthews and Mason Flesch, with Ali Bulman also to play.
The half backs comprise Sam Kahn and Brock Webster, with Brock Gallagher available at scrum half. The centres to start will be Kevin Vertkas and Lockie Kratz with Quinn Ngawati and Glen Butler to come on. The wings will be Gabe Casey and Jarvis Dashkewytch, with Reece Tudor Jones and Antoine de la Fontaine also to play. Full back will be goal kicker Campbell Clarke, with Austin Pinnell also available.
"Our tight schedule has given us very little practice time. Yesterday was a post game recovery day and today. Friday was a travel day to Valladollid, a six hour coach journey" said head Coach Jeff Williams.
"Nonetheless this suits our primary objectives for the tour, which are to lay a foundation for the World Trophy qualifiers by playing good national U20 teams, and improve our individual and unit skills. In addition the tour is a great benefit in selection."
Scheduling problems in the host country necessitated playing the test vs Portugal within 3 days of arrival, and also with playing the tournament on Saturday not as planned on Sunday.
There will be no live stream for the matches but stay tuned for a game recap on rugby.ca.