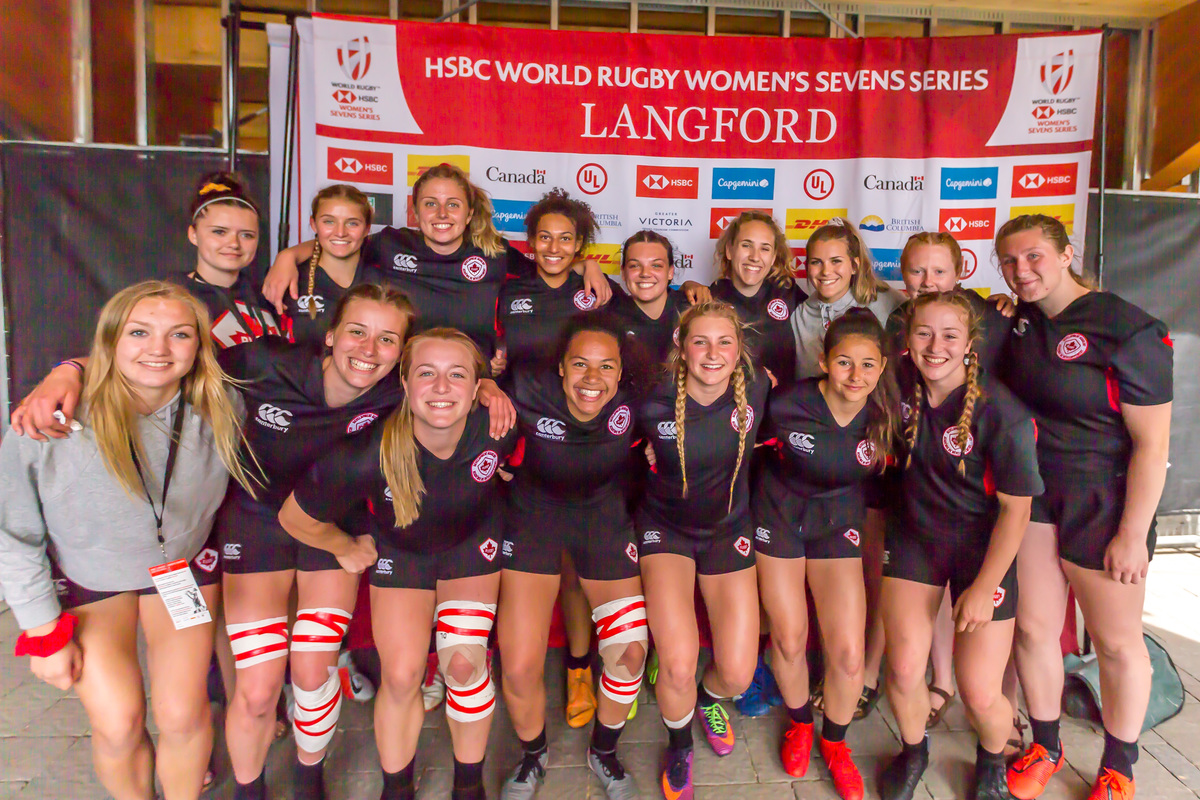 Rugby Canada Development Academy: May Update
The Rugby Canada Development Academy (RCDA) is a high school program focused on the development of aspiring National Women's 7s players. Here is their monthly recap for May 2019. For more information of the Rugby Canada Development Academy, click here. 
Recent News: 
The RCDA West won the NextGen7s tournament against the RCDA East team over the Canada Women's Sevens tournament weekend to close out their 2018-19 competition year
Athletes took their Level 1 Coaching course delivered by Aaron Takel and Rugby Canada
Ella O'Regan has been carded by the National Senior Women's program and will compete with UVic Vikings next year
Player Profile: Ella O'Regan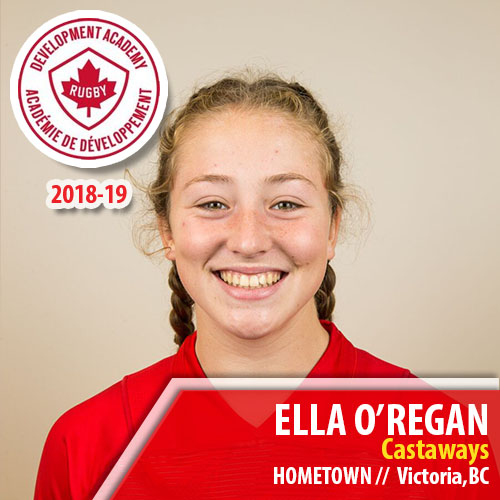 Rugby career highlights: Going to England with the U19 BC team this summer
Athletes she looks up to: Ghislaine Landry because she is a very talented well-rounded player who is a strong playmaker.
Position: In 7's I play 6 and 7
Fun Fact about Ella: I was a premie, and was 3 pounds when I was born.
Reason she loves playing rugby: I play rugby because I love the game and how it helps me develop as a person and as an athlete. There is a great supportive community and I have made a lot of friends through the experiences we get to have.
Applications: 
Applications are now closed for the 2019-2020 school year. All interviewed applicants will receive notification of their acceptance into the Academy for the next school year by June 7th.
Potential athletes are encouraged to reach out to their local rugby unions and involve themselves in the sport, preparing for the next intake in 2020.
Homestay Program:
Host Families for the Rugby Canada Development Academy are members of the Victoria rugby
community and so have greater understanding of the expectations of student athletes and the unique
requirements that are expected to facilitate their individual development.
We are always looking for homestay possibilities for future years. If you or someone you know might be interested in hosting an Academy student please direct them HERE.