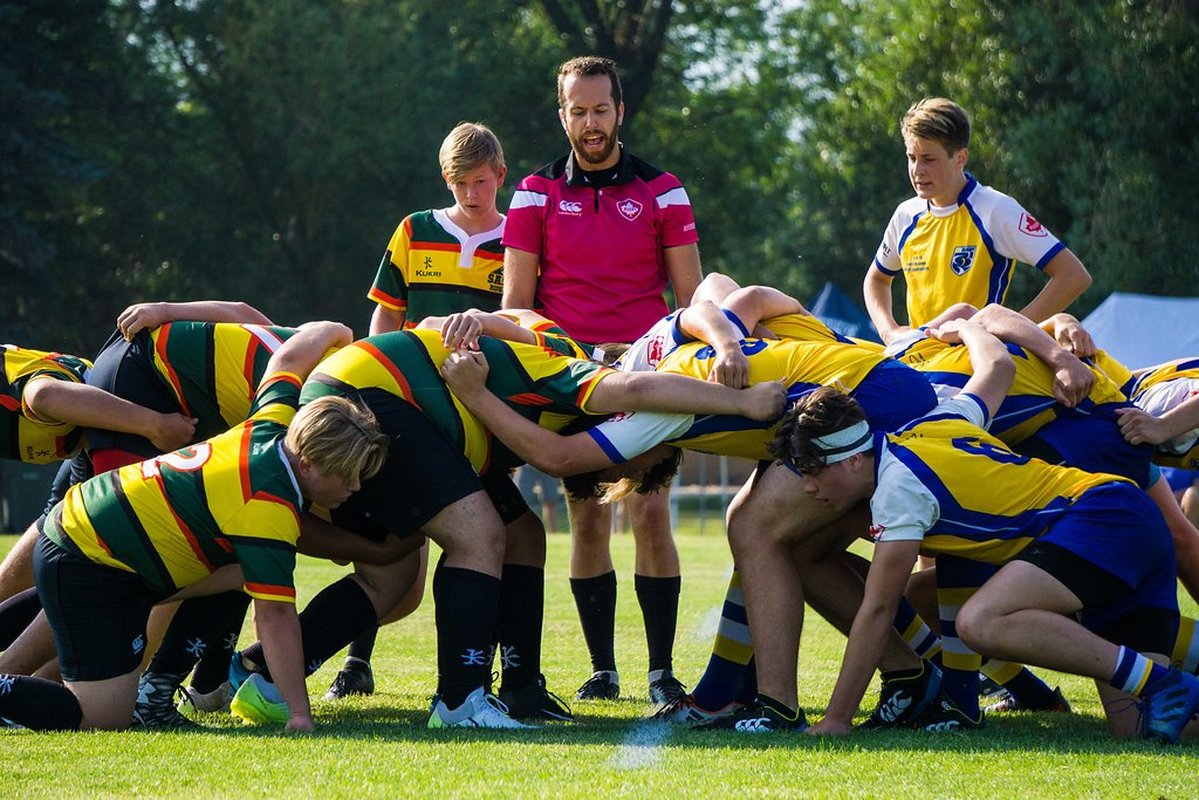 Rugby Canada Launches 2019 Age Grade Law Variations
Langford, BC - Rugby Canada is pleased to announce the launch of the 2019 Age Grade Law Variations. In working with the Provincial Unions and the Age Grade Law Variations Review Committee, the updated version of the Law Variations aims to create the most enjoyable and age appropriate version of rugby that allows youth to learn the game of rugby in stages as well as to implement a standard version of the game to be played across the country.
In addition to some of the changes to be found in the document at the various age grades, there was a particular emphasis during the review process on ensuring player welfare was addressed throughout the document.
"There was a significant amount of effort during the review process to ensure the document was concerned with issues around player welfare at all age groups. We have implemented a couple of changes, notably with U11s now able to introduce contact at the discretion of the coaches. Where young players are not yet ready to participate in any contact activities, at any age grade, we are allowing the teams to play down to the variations at the age grade below in order to ensure we have the players' safety top of mind," said Ryan Jones, co-chair of the review committee. "For the U11 example, with the introduction to contact, if those players are not ready for contact, those teams would be able to apply the U9 flag variations in its place"
It is the aim that all provinces adopt the Age Grade Law Variations; however, we recognize that there are unique differences within each province and region. Over the course of the year, the Age Grade Law Variations Review Committee will continue to monitor the progress of various elements of the document with the aim of addressing any required alterations for 2020.
Please find the Age Grade Law Variations document here: https://rugby.ca/en/hq/player-development
If you have any questions regarding the Age Grade Law Variations, please do not hesitate to contact:
Ryan Jones – Co-Chair, Age Grade Law Variations Review Committee (rjones@rugbyontario.com)
Nathan Abdelnour – Co-Chair, Age Grade Law Variations Review Committee (nabdelnour@rugby.ca)