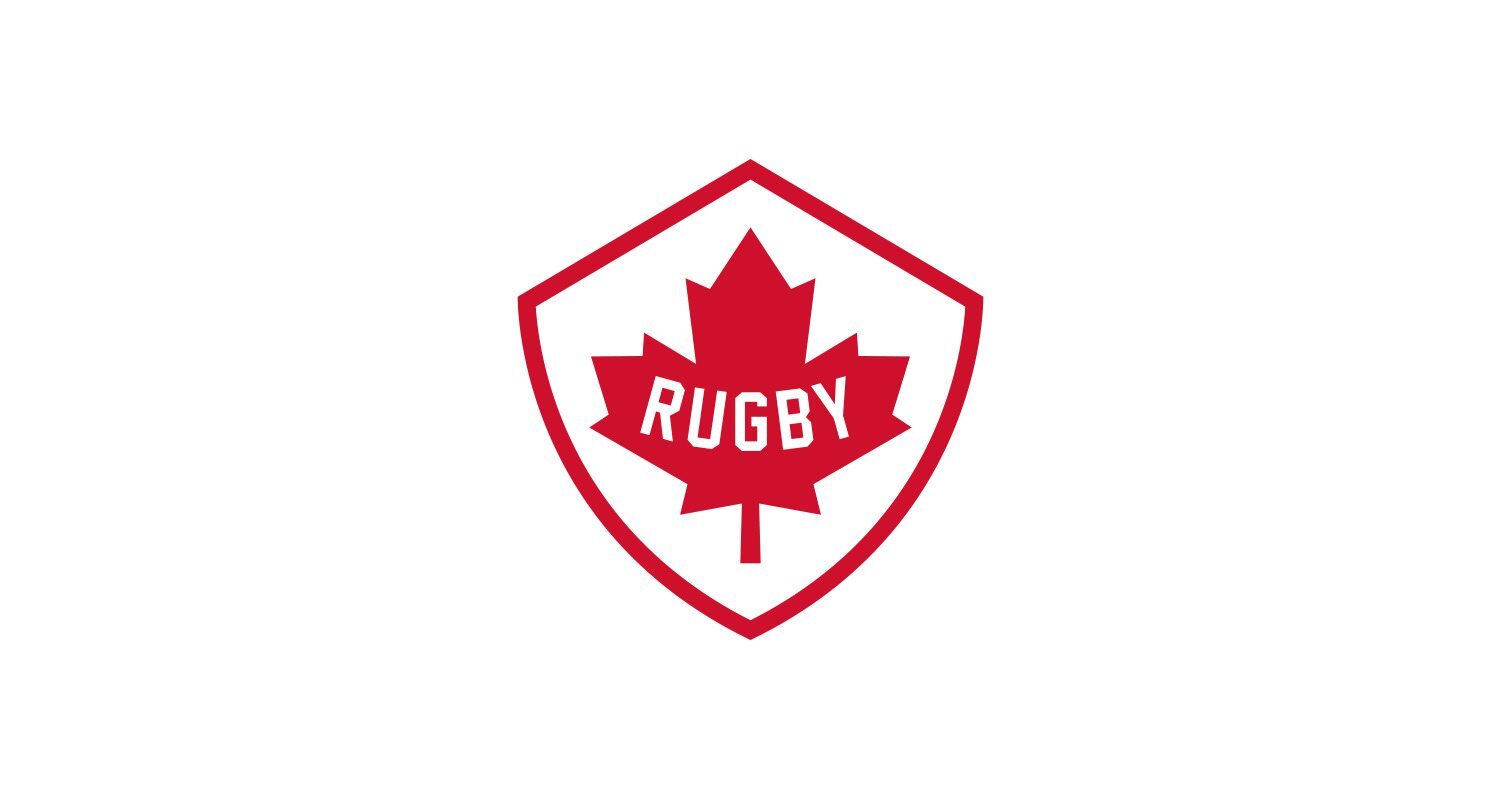 Canada will bring in two injury replacements to Rugby World Cup team
Through injuries sustained in the match against Italy, Canada will be bringing in two players as injury replacements. Nick Blevins and Ben LeSage will leave the squad and Guiseppe du Toit and Theo Sauder will join the group. 
Both players were a part of the pre-Rugby World Cup training group, and have been training in Langford at Rugby Canada's National Training Centre on standby. 
Blevins suffered a fractured jaw in Thursday's match and has been treated in Japan. LeSage will require surgery on his hand. 
For any questions or further inquiries, please contact:
Bernadette Larose | Rugby Canada Coordinator, Media & Communications
media@rugby.ca