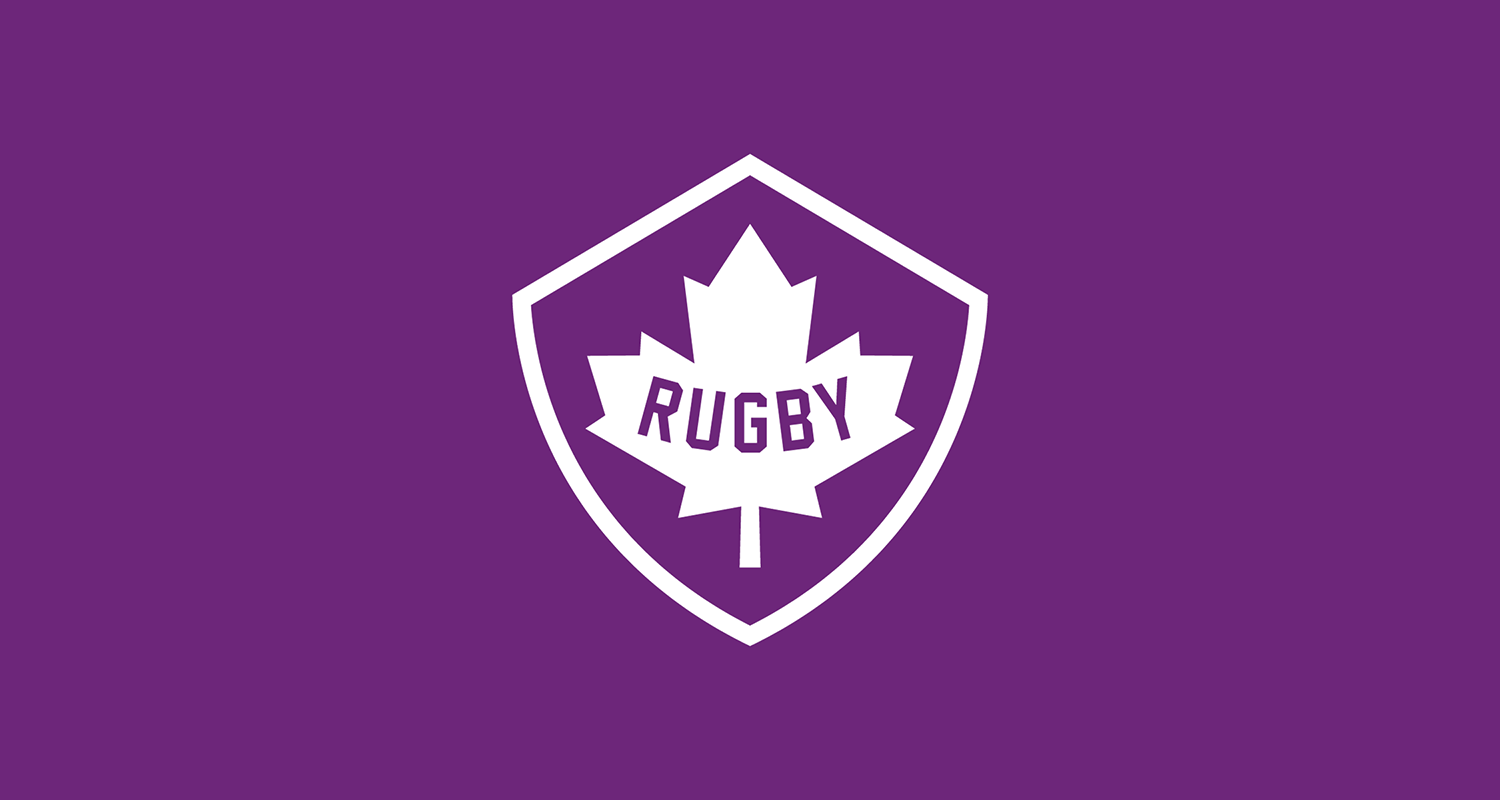 September 25th, 2019 marks Rowan's Law Day
Rugby Canada joins the Stringer family and our community in recognizing September 25th as Rowan's Law Day, encouraging everyone to wear purple to raise awareness around concussion management and remember the life of Rowan Stringer. 
Rowan's Law Day
The last Wednesday of each September has been designated as Rowan's Law Day to help raise awareness about concussion safety.
Please join us in remembering Rowan Stringer and promoting concussion safety by wearing purple or show your support on social media with the hashtag #RowansLawDay on Twitter, Facebook, or Instagram.
For more on Rugby Canada's Play Smart program visit http://playsmart.rugbycanada.ca/
For Rowan Stringer's story visit https://www.ontario.ca/page/rowans-law-day