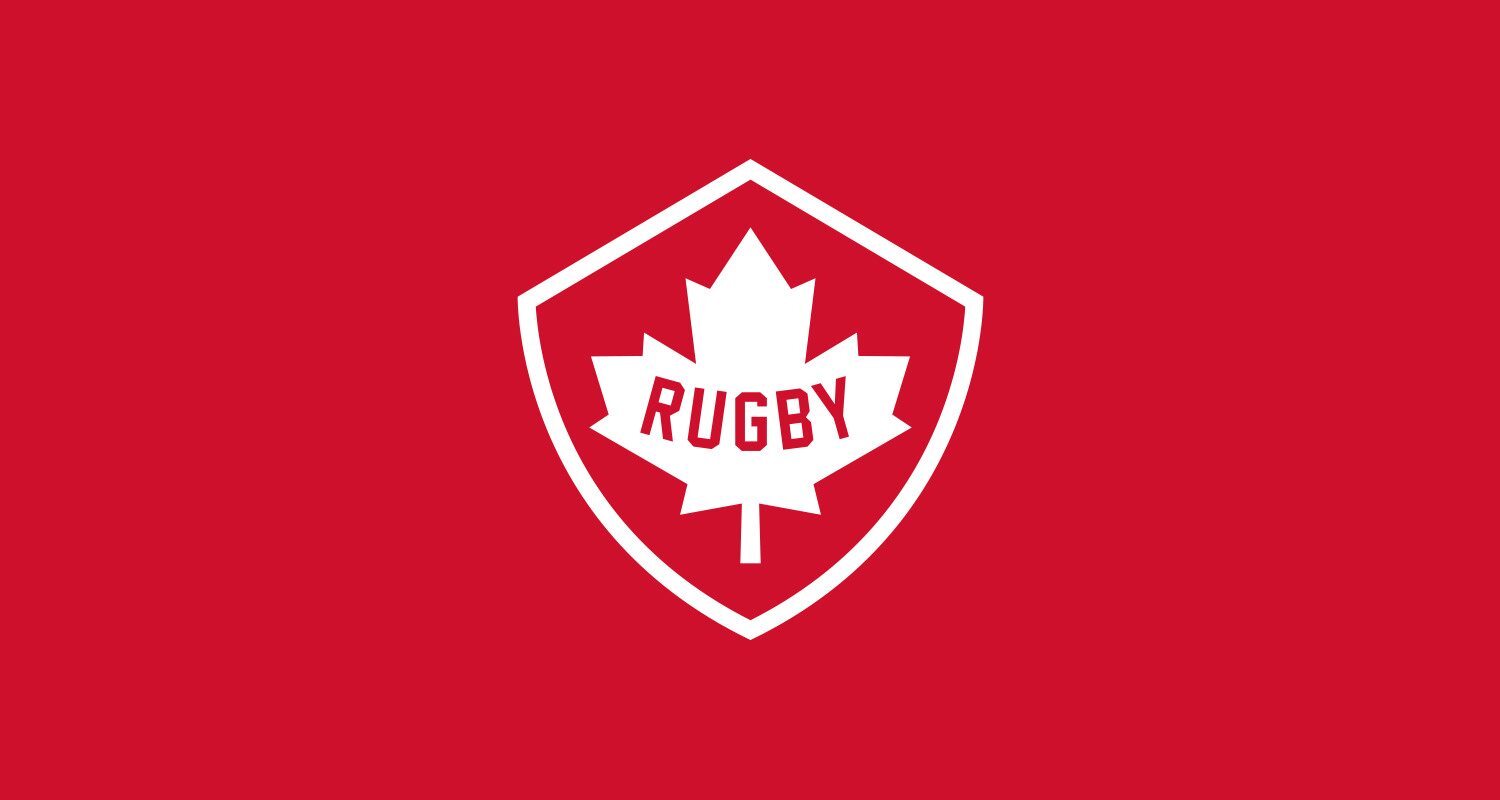 RWC Roster Update: Canada to bring in replacement winger due to injury
Following Canada's game against New Zealand, Taylor Paris will return home to France after leaving the game with concussion symptoms. Replacing him will be Kainoa Lloyd. 
Lloyd was part of the preparation group for the Rugby World Cup and has been training with the National Senior Men's Sevens team in Langford, BC. 
Paris has undergone World Rugby concussion protocol.
For any questions or further inquiries, please contact:
Bernadette Larose | Rugby Canada Coordinator, Media & Communications
media@rugby.ca