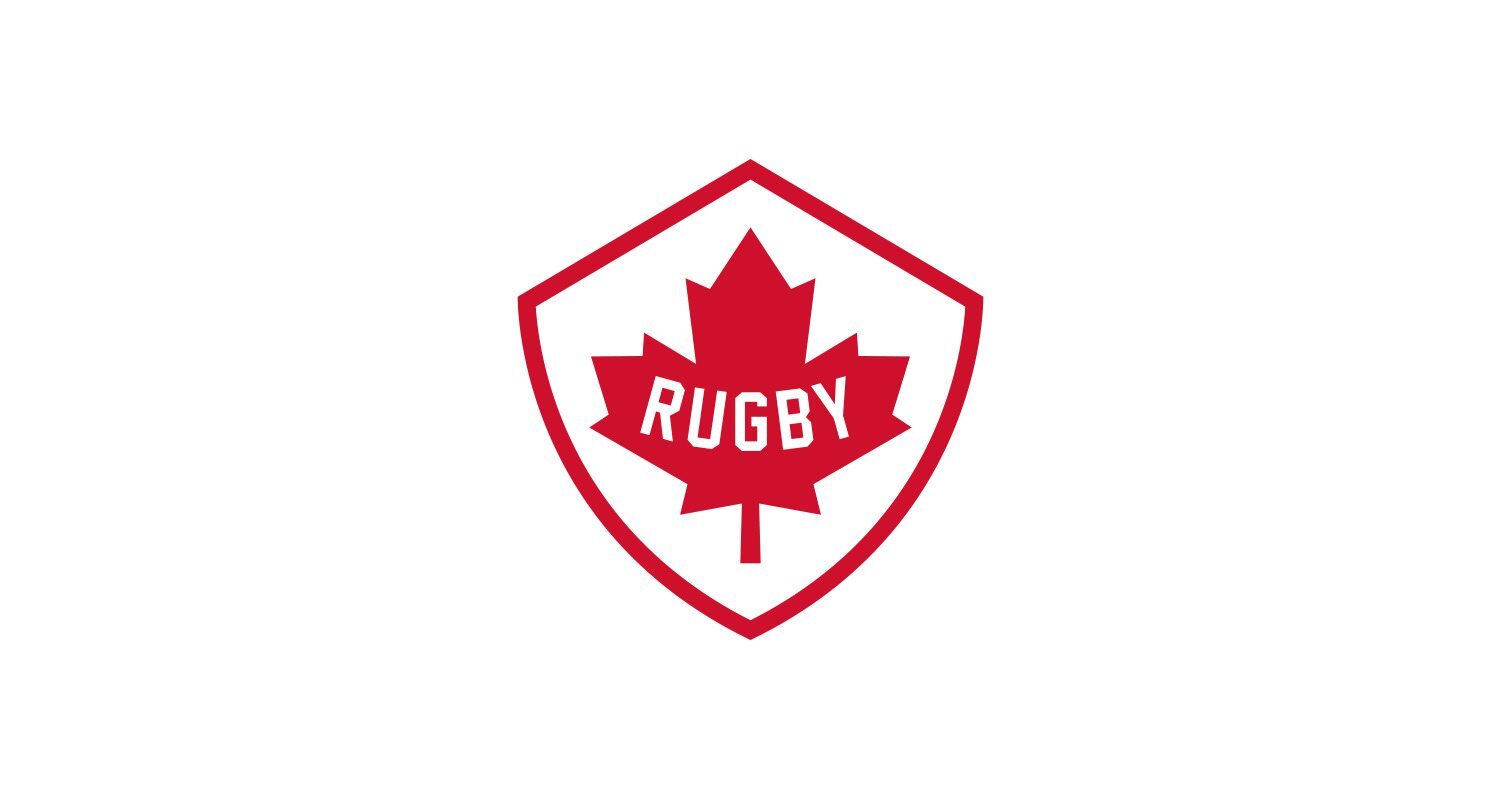 RWC Roster Update: Injury Replacement
During Canada's game against South Africa, Mike Sheppard left with concussion symptoms. He is undergoing World Rugby concussion protocol and will not be available for selection for Canada's last pool game. Sheppard will be replaced in the Canadian squad by Dustin Dobravsky who comes in as an injury replacement.
Dobravsky was part of the preparation group for the Rugby World Cup and has been training at the Al Charron National Training Centre and attended the Major League Rugby combine in Colorado.
For any questions or further inquiries, please contact:
Bernadette Larose | Rugby Canada Coordinator, Media & Communications
media@rugby.ca