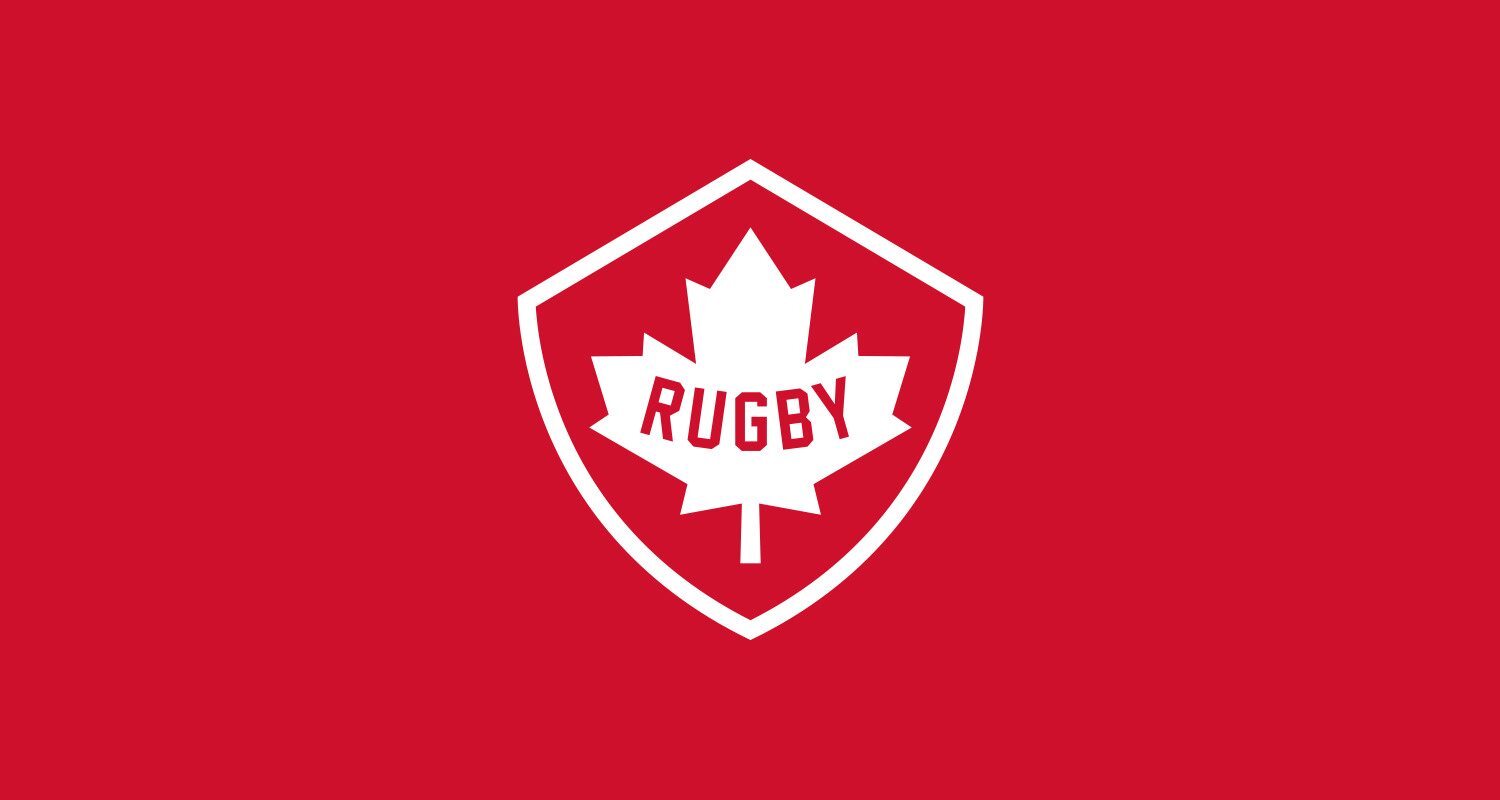 STATEMENT FROM RUGBY CANADA CHAIRMAN TIM POWERS REGARDING WORLD RUGBY ELECTIONS
STATEMENT FROM RUGBY CANADA CHAIRMAN TIM POWERS REGARDING WORLD RUGBY ELECTIONS
The Rugby Canada Board, CEO Allen Vansen and I have had the opportunity to engage with both Bill Beaumont and Agustin Pichot regarding their candidacies for the World Rugby Chairman position.  A detailed review of both candidates' manifestos was undertaken, and all details were reviewed with our Performance Leadership Group.
There were strong opinions for the merits of both candidates within our group. There was general agreement that there is a need for change within World Rugby in terms of investment in Tier 2/Emerging Nations, increased access to matches between Tier 1 and Tier 2 Nations, a commitment to advancing the Women's game further – particularly at the high performance level and a need to update World Rugby's governance structure. The current global situation with COVID-19 also highlighted the need for stability during this challenging and uncertain time.
With feedback collected from our Board, the Performance Leadership Group and detailed engagement with Allen and I, Canada's World Rugby Council rep, Dr Pat Parfrey, was well positioned to vote for the candidate we felt best served the needs of Canada. I would like to formally confirm to the Rugby Canada membership our conclusion to support Bill Beaumont in his bid to be re-elected for a further term as World Rugby Chairman. We believe Mr. Beaumont will bring a commitment to progress in our areas of concern, while also offering the stability required to see the world game through this challenging time.
Even though we made the decision to support Bill Beaumont, Rugby Canada would like to acknowledge Agustin Pichot's drive and energy in his bid, and we are excited to continue working with him moving forward.
Thank you to our membership and partners as we continue through this unprecedented time, and I hope to be seeing everyone back on the pitch when safe to do so.
Yours in rugby,
Tim Powers
Chair, Rugby Canada Board