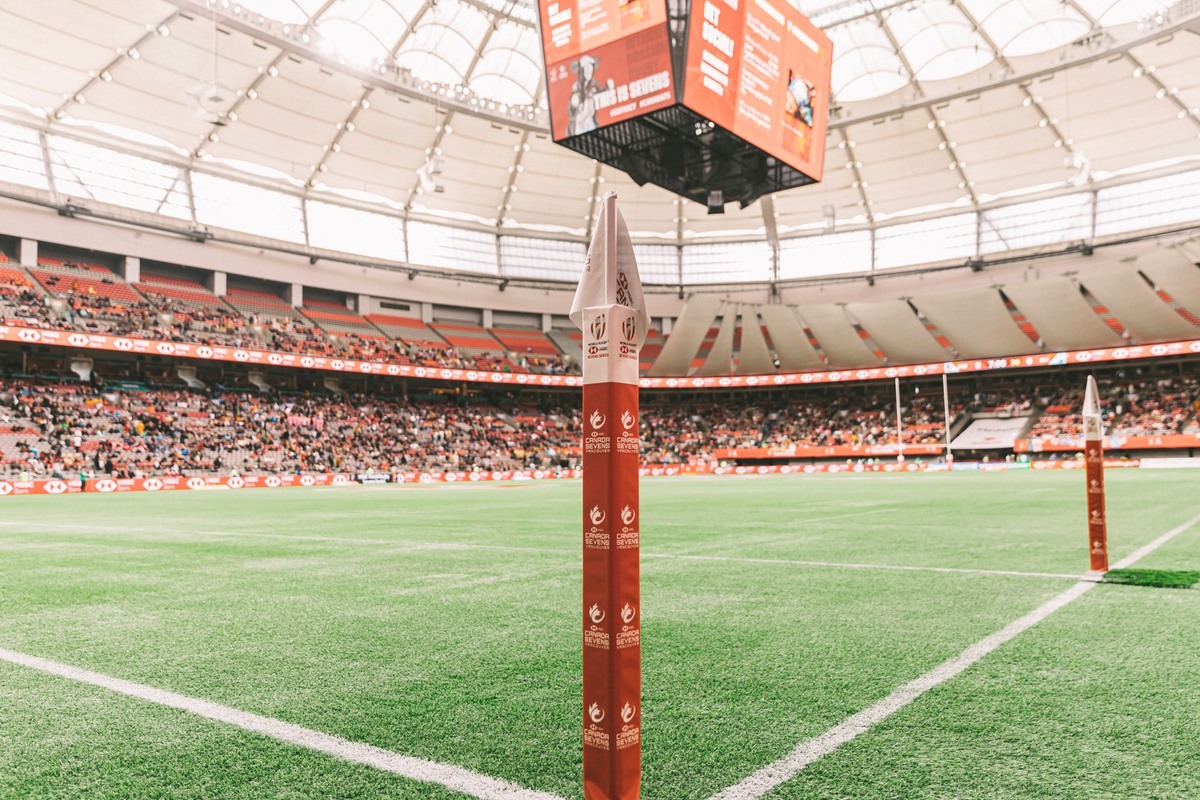 Update on HSBC World Rugby Sevens Series 2021 including the HSBC Canada Sevens Vancouver and Langford Events
Rugby 7s Senior Men, Rugby 7s Senior Women
Rugby Canada provides update on HSBC World Rugby Sevens Series 2021 including the HSBC Canada Sevens Vancouver and Langford Events
Today, World Rugby issued a further announcement regarding the 2021 HSBC World Rugby Sevens Series that included a brief update on our Vancouver event. 
With the support of all relevant parties, we are working on finalizing a date for the rescheduled Vancouver event in Fall 2021, which would still be part of the HSBC World Rugby Sevens Series 2021. While there are still many hurdles to overcome, we remain positive and focused on delivering a safe and successful Sevens event in Vancouver this Fall.
Regrettably, after exhausting all options we will not be able to host an event in Langford in 2021 due to the ongoing impacts of the global COVID-19 pandemic. We are targeting a return to Langford to hold HSBC Canada Women's Sevens in the Spring of 2022.
Click HERE to read World Rugby's full HSBC World Rugby Sevens Series 2021 update