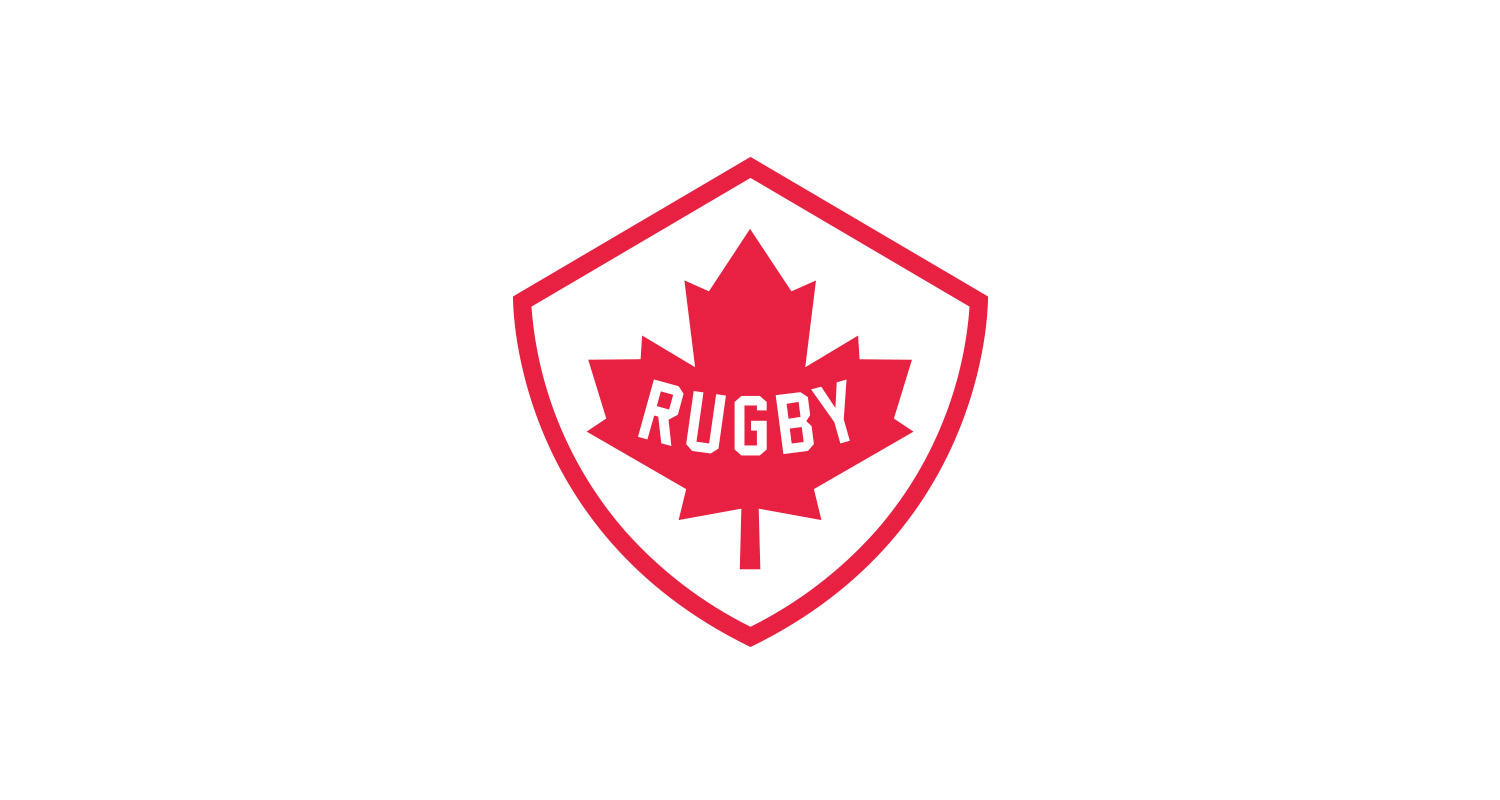 RC SEEKING NATIONAL U20 MEN'S FIFTEENS MANAGER
Rugby Canada Communications
Rugby 15s U20 Men
Manager, National U20 Men's Fifteens Team
Title: Manager, National U20 Men's Fifteens Team
Type of Position:  Voluntary Fixed Term Contract (Subject to annual review)
Location: Varied
OBJECTIVE OF MANAGER, NATIONAL U20 MEN'S FIFTEENS PROGRAM
To manage the operational and logistics requirements of the Canada Under 20 Team, assisting the Canada U20 Coach to create a winning and totally professional environment.
TIME COMMITMENTS AND LOCATIONS
May/June – National Camp in Victoria – May 15 to June 6 - JWRT qualifiers in Houston –June 7 to June 17
August – National Camp (Tentative dates August 15-23)
August/September – JWRT in Romania – Dates August 24- September 10
Accountability Statements
The Manager, National U20 Men's Fifteens Team will:
Team & Camp Logistics Requirements 

Organize in consultation with key Rugby Canada staff all team logistical requirements including;

co-ordination

of all travel; accommodation; outfitting; equipment needs etc.

Build effective relationships with external providers and other business networks to ensure all team requirements are met

Co-ordinate all media interaction and releases where required

Player Management

Ensure all players understand their obligations to Rugby Canada including key sponsor deliverables, promotions requirements, fundraising attendance, etc.

To work with the Rugby Canada to ensure all players comply with established requirements i.e. medical team, media, promotional obligations etc.

Provide information, support and feedback to the Coach and Rugby Canada to enable team members to perform to their maximum potential

Ensure all players are well versed

on

drug protocols and consequences if applicable.

Manage player payments as required for pay-to-pay tours and camps

Team Behavior and Discipline

Development of team protocols and standards in conjunction with the coaches and players

Ensure all players and staff sign and adhere to Rugby Canada Code of Conduct

Establish appropriate disciplinary standards as per Rugby Canada policies

Ensure agreed team protocols are lived by all team members, through internal controls and reinforcement by team management

Resolve any issues or conflict in a timely fashion, and foster a positive environment within the team

As part of the management team provide leadership and direction for all team members

Organizational

Management

Establish

and maintain effective systems and processes to manage and monitor the team's operational management requirements

Develop and manage the team's financial budget in conjunction with the identified Rugby Canada Team Administrator

Monitor expenditure to ensure that the budget is met

Complete End of Tour and other requested reports as required and within agreed

time frames

Team Management

Lead own area of responsibility and provide expert advice on matters impacting own area to the management team

Promote and foster a Canadian team culture where values such as; teamwork; hard work; honesty; integrity, etc. are displayed by all members

Provide strong direction and leadership to all members of the Management team

Providing support and assistance to the Coach as required

 
LEVEL OF AUTHORITY
A. Structure
Reports to:  Coordinator, Player Development and Talent ID
Number of Direct Reports: 0
Works closely internally with: Head Coach & Assistant Coach Men's U20 program, Team Medical Staff, Players.
B. Decision Making Authority
The Manager, National U20 Men's Fifteens Team must seek approval from the Coordinator, Player Development and Talent ID for any decisions with financial implications and the Head Coach for any decisions affecting team performance.
DESIRED QUALIFICATIONS / SKILLS
Proficient with the use of the Microsoft suite of programs; Excel, Word, PowerPoint & Outlook
Excellent organizational and multi-tasking skills
Excellent people management and leadership skills
For more information visit the Rugby Canada jobs tab or click here
Application Deadline is Midnight, February 28, 2018.
Please send applicants to Ken Goodland - kgoodland@rugbycanada.ca