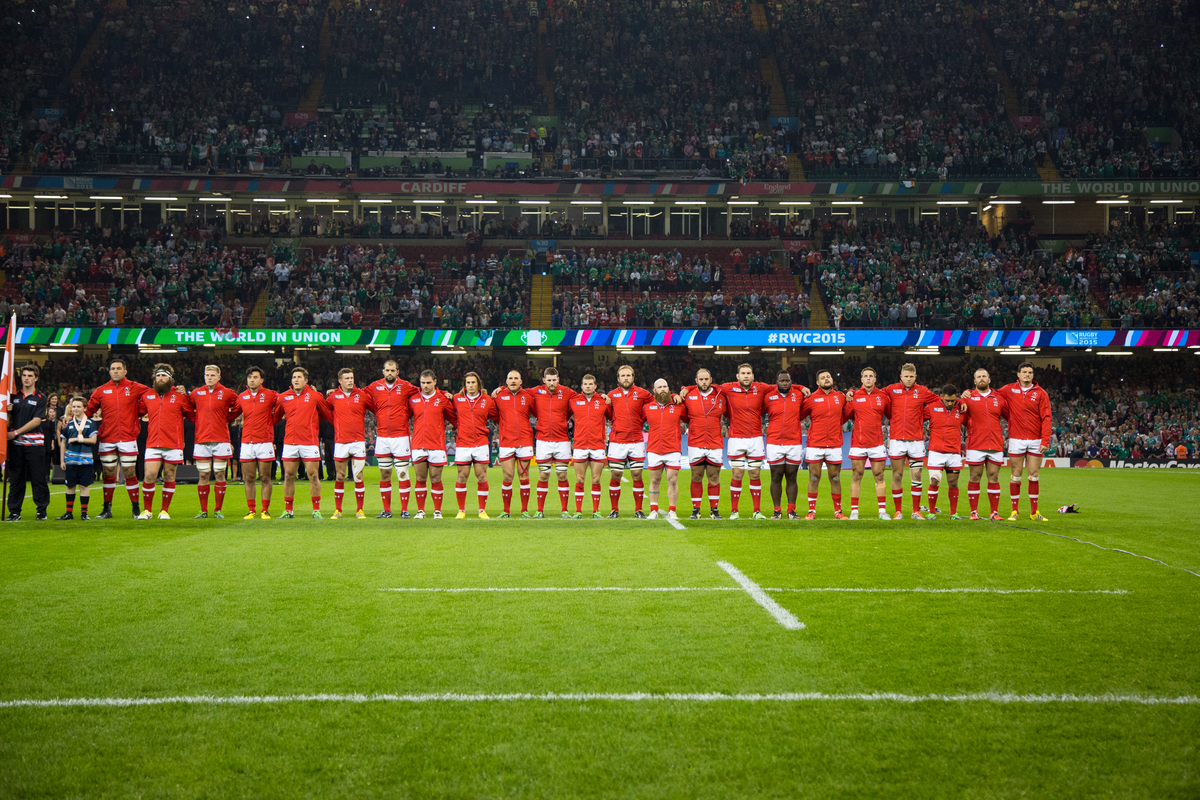 Support the Canada 2019 Fund
Help fund our next wave of Olympic and Rugby World Cup stars by donating today!
CANADA 2019 FUND - QUEST FOR A WORLD CUP BERTH!
Qualifying for the 2019 Rugby World Cup is vital to the future of the sport in Canada and the health and well-being of all Rugby Canada programs. Every effort is being made to help our Senior Men's Fifteens team qualify.
"Getting to the 2019 Rugby World Cup is of utmost importance for Canadian Rugby and over the next seven months our program will be undertaking a big challenge to ensure that we do everything we can to prepare our athletes for the repechage tournament in November," said Kingsley Jones, head coach of Canada.
"Financial support from the Provincial Unions, Clubs and the Rugby Community will allow our program to make sure we have the appropriate tactical and technical support, coaching resources, analysis and a full-time high-performance daily training environment in Langford. We have organized a comprehensive match schedule, full of both domestic and international fixtures, over the next seven months and this would not be possible without adequate funding from our partners and fervent supporters," stated Jones.
HELP YOUR NATIONAL MEN'S TEAM GET TO THE WORLD CUP IN 2019, YOUR DONATION CAN HELP GET US THERE!
DONATE

Rugby Canada is committed to becoming a world leader in on- and off-field rugby development and performance. Through the generous support of our community, Rugby Canada is able to provide its National Teams, athletes and coaches with opportunities to succeed on the world stage. 
If you are considering a donation to Rugby Canada, please click on the link below:

https://rcadmin.sportngin.com/register/form/524596336 
Should you have any issues using the online donation platform, or wish to make a donation in a larger amount than permitted online, please contact Penny Kroll by email at: pkroll@rugby.ca
Thank You!