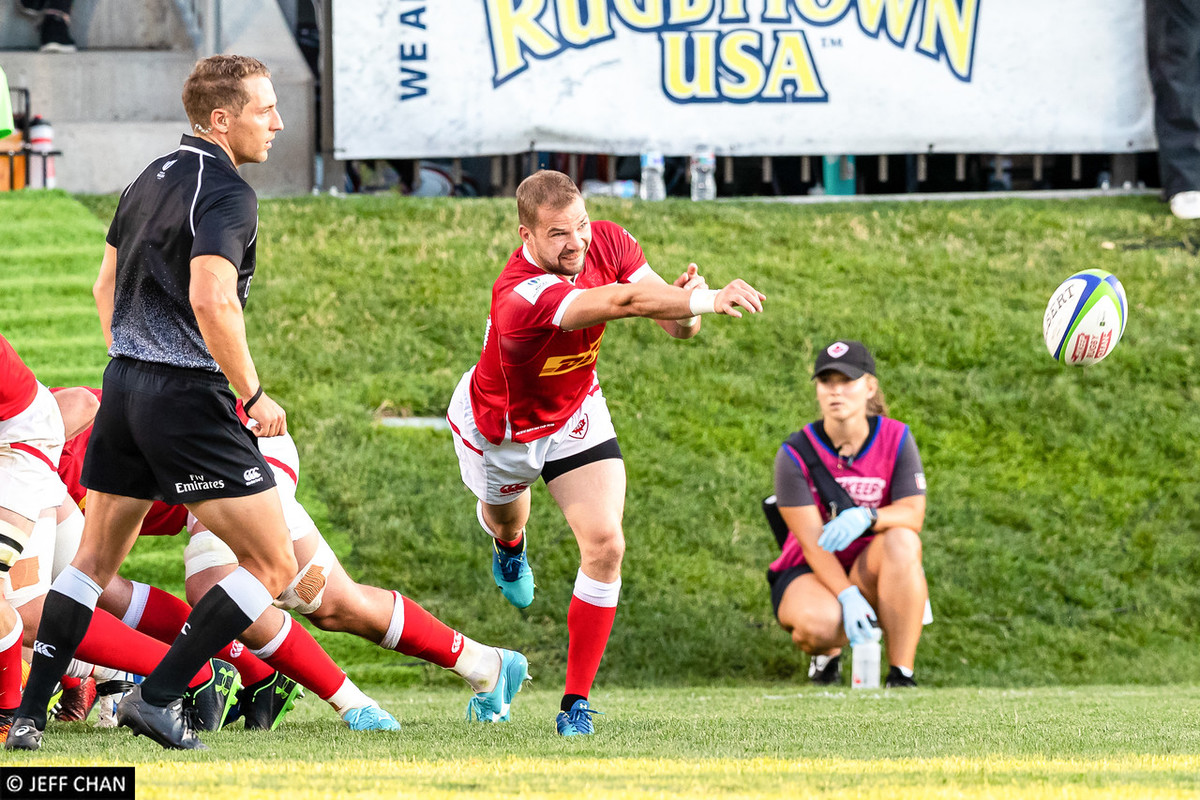 Canada ready to take on Fiji
Canada will look to bounce back after an opening Pacific Nations Cup loss to USA in their match against Fiji this Friday, August 2nd at 1:15am ET (Aug 3)/ 10:15pm PT.
"We were able to pull a lot out of that first test against USA. It didn't go our way obviously, but it being the first time these guys have been put to the test out of camp—we're focusing on the positives," said head coach Kingsley Jones. "We were able to find a lot out about each other and what we need to work on for this next match against Fiji."
Jones added: "There's still a lot of rugby to be played, this match against Fiji and then Tonga will be huge, and then we have our home games against Leinster and USA. Right now it's all about working on those unit skills, testing out individuals, and ultimately putting ourselves in the best position possible going into the World Cup." 
Watch Friday's match LIVE on TSN2, tsn.ca, and the TSN App.
Canada's Roster: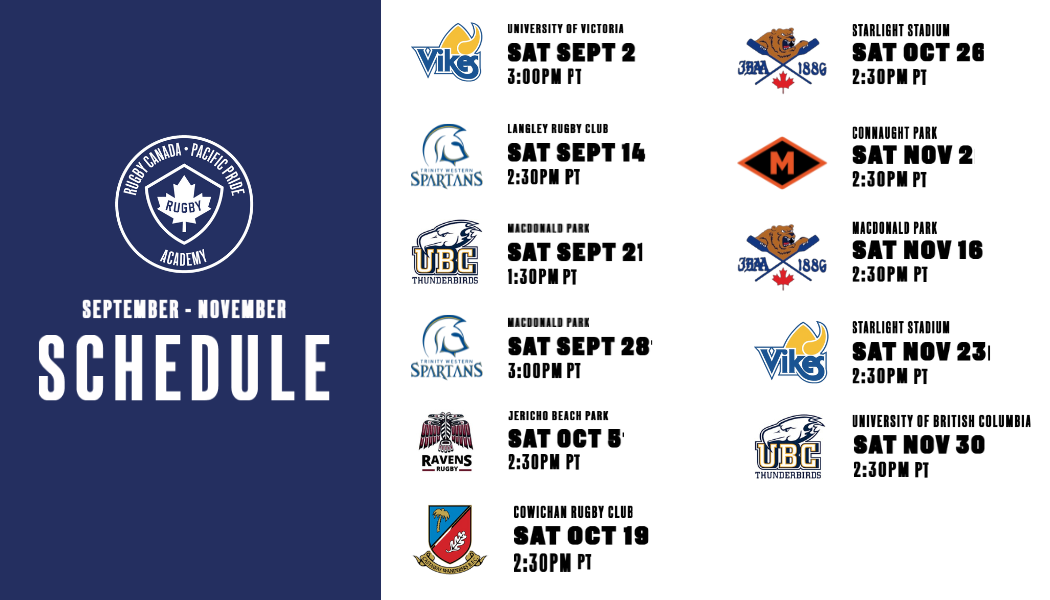 -------
Don't miss your chance to see Canada's World Cup team compete on home soil in their two warm-up matches against Leinster in Hamilton on August 24th and USA in Vancouver on September 7th. To purchase your now, CLICK HERE.
Canada's Pacific Nations Cup Schedule:
Canada 19-47 USA
Canada vs. Fiji
August 2
ANZ Stadium – Suva, Fiji
Kick-off: 1:15am ET(Aug 3)/ 10:15pm PT
Broadcast: TSN2/ TSN.ca
Canada vs. Tonga
August 8
Churchill Park – Lautoka, Fiji
Kick-off: 11pm ET /8pm PT
Broadcast: TSN
Pre-Rugby World Cup:
Canada vs. Leinster
August 24
Tim Hortons Field – Hamilton, ON
Kick-off: 3pm ET/ 12pm PT
Broadcast: TBC
Canada vs. USA
September 7
BC Place – Vancouver, BC
Kick-off: 10pm ET/ 7pm PT
Broadcast: TBC
Canada vs BC All-Stars
August 30, 2019
Westhills Stadium, Langford, BC
Kick-off: 9:30pm ET / 6:30pm PT