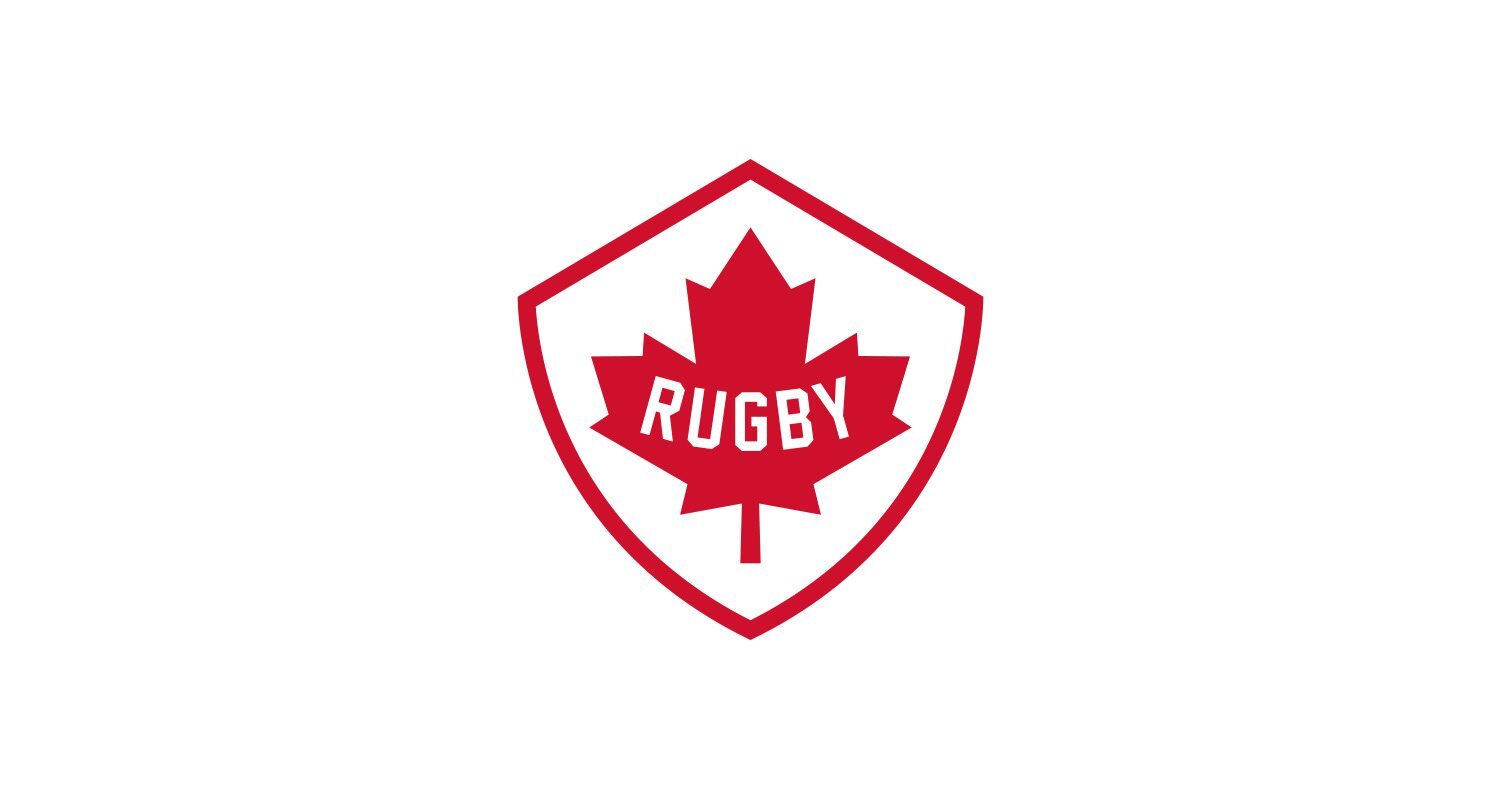 Rugby Canada announces next steps in the re-structuring of High Performance rugby programs
Rugby 7s Senior Women, Rugby 15s Senior Men
August 21, 2019 – LANGFORD, B.C. – Kingsley Jones and John Tait take on expanded leadership roles to deliver on long term vision, while Richard Wigglesworth and Sir Graham Henry join RWC coaching team.
As part of continued efforts to improve performance and create further alignment across all rugby programs, Rugby Canada announced a number of appointments within the high-performance rugby department. John Tait and Kingsley Jones will be taking on expanded leadership roles in both women's and men's high performance rugby respectively.  In addition, with Henry Paul still operating in the Interim head coach role for the senior men's sevens, Jones has added both Richard Wigglesworth and Sir Graham Henry to the Men's 15's coaching staff at the 2019 Rugby World Cup.  These most recent appointments will help to deliver on Rugby Canada's long term vision for a high-performance program that offers stability and an aligned approach to how players and teams are supported in the build-up to Olympic Games and World Cups in the coming years.
"These changes provide an immediate performance opportunity for our Men's National 15s team as they prepare for the World Cup," said Dustin Hopkins, Managing Director of Rugby Operations. "They also establish a foundation upon which to build all of our programs as we look ahead to future Olympic Games and World Cups, and it will allow us to create a more robust pathway for our athletes to ensure we develop future high performance players."
In addition to his role as Head Coach, Men's National 15s team, Kingsley Jones has been appointed as Director of Men's Performance Rugby. In this expanded role, Jones will be responsible for the oversight of all men's high performance rugby programs, including 7s and age-grade teams, with an added focus on building for the future.
"It's exciting to see Rugby Canada taking the necessary steps to set Canada in the right direction, and I'm humbled and honoured to be a part of it," said Jones. "There's huge potential ahead of us with the focus on a developing pathway through the Pacific Pride Academy, the growth of Major League Rugby, the men's and women's Olympic qualification, and changes to the player release window.  These all stand to be a huge boost for Canadian rugby, and will position us well for the 2023 Rugby World Cup and beyond. I'm delighted to be a part of the future of Rugby Canada and hope to leave a lasting legacy, and build up Canadian coaches and players to lead our national teams in the years ahead."
Similarly, Head Coach, Women's National 7s team, John Tait has been appointed as Director of Women's Performance Rugby. While his primary focus will remain preparing the 7s team for the World Rugby Sevens Series and 2020 Olympic Games, Tait will also have oversight of all women's high performance rugby programs in order to lead the continuing development of the player pathway.  Both Tait and Jones will work directly with Dustin Hopkins to provide leadership, alignment and long term stability to Rugby Canada's High Performance programs.
"Women's rugby continues to be one of the fastest growing sports in the world, and the stage is set for Canada to continue to thrive among the top nations," stated Tait. "I am excited to be taking on this expanded role that will create the conditions for a more strategic approach to talent identification and performance development. Aligning our programs and further developing our talent pool will create even more opportunity for female players in this country, and I am excited to be a part of ensuring that we create the strongest programs possible for the athletes of today and tomorrow."
This further restructure of the rugby department is part of Rugby Canada's long-term strategic plan aimed at creating a disciplined and consistent approach to the men's and women's high performance programs, including how Rugby Canada measures success in the development and performance of all teams.   
"Increasing our player quality and depth for both our men's and women's programs is a critical piece to ensuring that we set future generations of players up for success, and these recent appointments will aid us in the achievement of these goals," said Hopkins.
Henry Paul's continued interim appointment to the 7s team will see him depart his role as defensive coach for the Men's National 15s team. In his place, Rugby Canada is pleased to welcome Richard Wigglesworth. He starred for both Sale and Saracens in the English Premiership, and represented England on both their 15s and 7s National teams. Wigglesworth joined the coaching team during the Pacific Nations Cup, and will continue through the conclusion of the upcoming Rugby World Cup.
Also, joining the Men's 15s coaching team as a special advisor is former New Zealand All Blacks head coach, Sir Graham Henry. Henry brings nearly 30 years of top-level coaching experience, including a victory with New Zealand at the 2011 Rugby World Cup tournament.
"As we head into the final stages of preparation for the Rugby World Cup, we are thrilled to welcome Richard and Graham to the family," said Jones.  "They both bring top-level experience and we are very fortunate to have individuals of this calibre join the coaching staff in these final stages. Both our athletes and coaching staff will no doubt learn from the experience they bring."
Henry recently spent a week with the team in Fiji, and will be re-joining the team upon their arrival in Japan for the duration of the Rugby World Cup campaign.
"I have always admired and respected Canadian Rugby," said Henry.  "I have known Kingsley for many years so was more than happy to support Rugby Canada with their Rugby World Cup preparation where and when possible."  
As part of their 2019 Rugby World Cup preparation, the Canadian men's squad will be in action this Saturday, August 24th as they take on Leinster at Tim Horton's Field in Hamilton, Ontario.  Among the Canadian players to watch is Lakefield Ontario's very own Tyler Ardron who plays for the Chiefs in Sanzar Super Rugby. Tyler will be donning the maple leaf and serving as an example of what is possible for Canadian Rugby players at the high-performance level. Tickets for Saturdays match are still available and can be purchased by visiting rugby.ca. 
-30-
For more information, please contact:
Bernadette Larose
Rugby Canada Media & Communications Coordinator
C: 403.993.2326