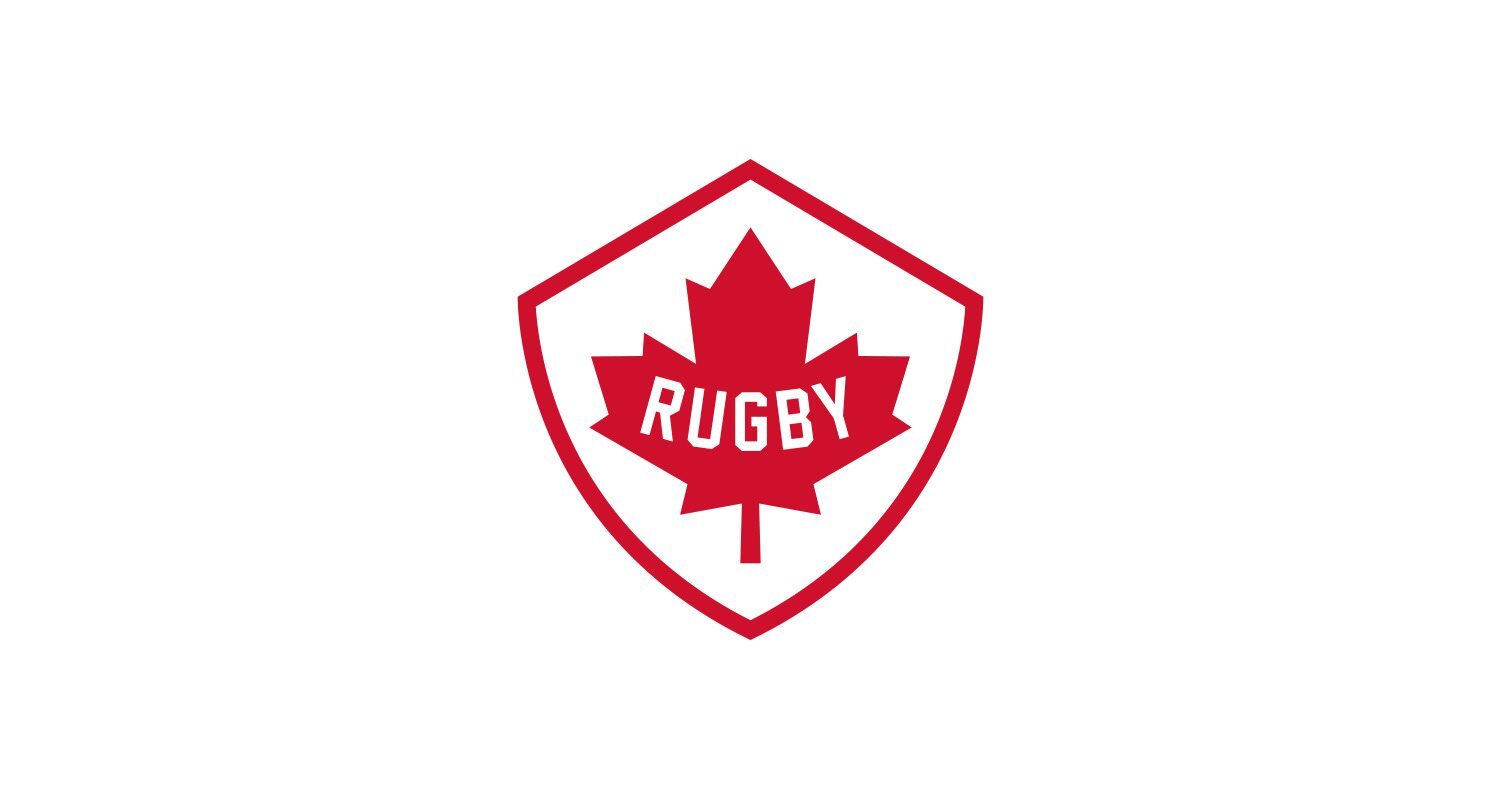 Canada's Rugby World Cup 2019 campaign comes to a close
Kamaishi, Japan (October 12, 2019) - Canada's 2019 Rugby World Cup journey drew to a close today in Japan with the forced cancellation of the final pool match against 23rd ranked Namibia due to Typhoon Hagibis and inclement weather conditions.  World Cup organizers have confirmed that the games will not be rescheduled, leaving Canada with three losses against some of the world's most dominant nations.
"We are very disappointed to lose the opportunity to compete against Namibia," said Kingsley Jones, Head Coach, Men's 15s Rugby and Director of Men's Rugby Performance. "We have worked very hard at this World Cup but also believe we have put in place some important building blocks that will set us up for success in the next four years leading up to 2023. We are very appreciative for all the support we have received back home, and of course, send our very best wishes for the safety of all of the residents in Japan who have been impacted by Typhoon Hagibis."
As the final nation to qualify for the 2019 Rugby World Cup, Canada came into the tournament understanding the challenge they had in front of them – a tier 2 nation competing in what was referred to as the "pool of death" against Italy, New Zealand, South Africa, and Namibia. 22nd-ranked Canada had the chance to test themselves against some of the best in the world and gain valuable learnings. Despite costly errors and chances missed, the opportunity to compete against the sport's tier 1 nations is a massive learning tool, and one that will guide future decisions as the union works towards a strong future for Canadian rugby at home, and on the world stage.
"We earned the right to be in this tournament," said Jones. "Playing against two of the top teams in the world in six days is a significant challenge, but it's one that the players really relished. They waited for the last 10 months for the opportunity, and with more than 18 players at their first-ever Rugby World Cup, this squad will benefit hugely from this experience – not only for their return to play with their club teams, but for how we set our sights on 2023."
Coaches and fans alike were witness to the incredible effort and sportsmanship the Canadians showed on and off the pitch. The experience went well beyond match day, with Canada being greeted by overwhelming support from the communities that they interacted with throughout their time in Japan.
"Thank you to Japan for hosting the Rugby World Cup and for embracing the game, bringing it to new heights of excitement in Asia.  We participated in a lot of community outreach, and that definitely paid off as we had tonnes of people supporting us at every game," said Captain Tyler Ardron. "It's great to say that for all that Japan has given us, we have been able to give back and form a connection."
In addition to Ardron acknowledging the warm hospitality from the host nation, Rugby Canada CEO Allen Vansen acknowledged the heart and passion shown by the players, and the important contribution made by the coaches and the support staff of Canada's World Cup Team.
"On behalf of the Rugby Canada family, I'd like to thank each and every player who represented our nation.  They gave it everything they had and competed with grit and determination against the world's best," said Vansen.  "I would also like to like to express our sincere thanks to the dedicated and talented group of individuals who have played a critical role in Canada's 2019 Rugby World Cup journey," said Vansen.  "All too often, people forget about 'the team behind the team,' and we are extremely fortunate to have such world-class support and commitment from our entire staff who have been there for the players every step of the way."
A full list of the Canada's World Cup support team can be found HERE.
Finally, Vansen acknowledged the dedicated Canadian Rugby fans who supported the team from both near and far, including the hundreds of Canadian rugby fans who travelled to Japan and embraced RWC2019.
"Thanks to the fans who watched and cheered on Canada from home, in Japan and around the world," said Vansen.  
The road ahead:
With the completion of the 2019 Rugby World Cup campaign, Rugby Canada is wasting no time in shifting the focus to the road ahead.
Firstly, Head Coach Kingsley Jones will be transitioning into a broader role of Director of Men's Performance Rugby - responsible for the oversight of all men's high-performance rugby programs, with a focus on talent identification and performance development. 
In keeping with a greater focus on development and talent identification, Rugby Canada has recently re-established a national high-performance men's academy program – Pacific Pride - targeting players across Canada between the ages of 18-24 years who have been identified as having the potential to be elite players who can eventually move into professional and international rugby. 
Finally, the growth of Major League Rugby (MLR) – putting players into competitive training environments for the better part of the year will be critical to the success of future Canadian teams. With 17 players from the MLR on the 2019 Canadian Rugby World Cup squad, it is the first time in Canadian rugby history that this many players have held professional contracts.
"We're very positive about it, but it's got a long way to go," said Jones about the important role the MLR will play in the development of Canadian talent. "Eighteen months ago we had 46 players holding down day jobs in Canada and now there's 51 players playing in the MLR. The other five were playing elsewhere."
Working closely with age grade groups, new opportunities for high performance development, and a growing North American professional league—Rugby Canada is ready to move steadily forward.
"The biggest thing is having a lifeline and lifeblood – and we need depth," added Jones. "We can be competitive 2023/2027, but if you want to make a real impact, it takes a number of years.  Good news is we have an idea now of what a 2023 and 2027 squad could look like."
2019 Rugby World Cup review:
So with 2019 Rugby World Cup in the rear view mirror for Canada, a formal review process led by World Rugby will be undertaken to help shape the future of rugby worldwide, as well as in Canada.  All players, coaches and team management have participated in a World Rugby led feedback survey that will be shared with the team after the tournament. 
Rugby Canada will also conduct a Rugby World Cup tournament survey of its players, coaches and team management focused on learning lessons from Canada's 2019 World Cup tour.  In addition to this, Rugby Canada will conduct a broader quadrennial (2016 – 2019) program review to identify critical program level actions to be implemented for the 2020-2023 quadrennial.  The surveys and feedback will be reviewed and evaluated by Rugby Canada's Performance Leadership Group with action plans being submitted to the Rugby Canada Board of Directors as part of its year-end report.