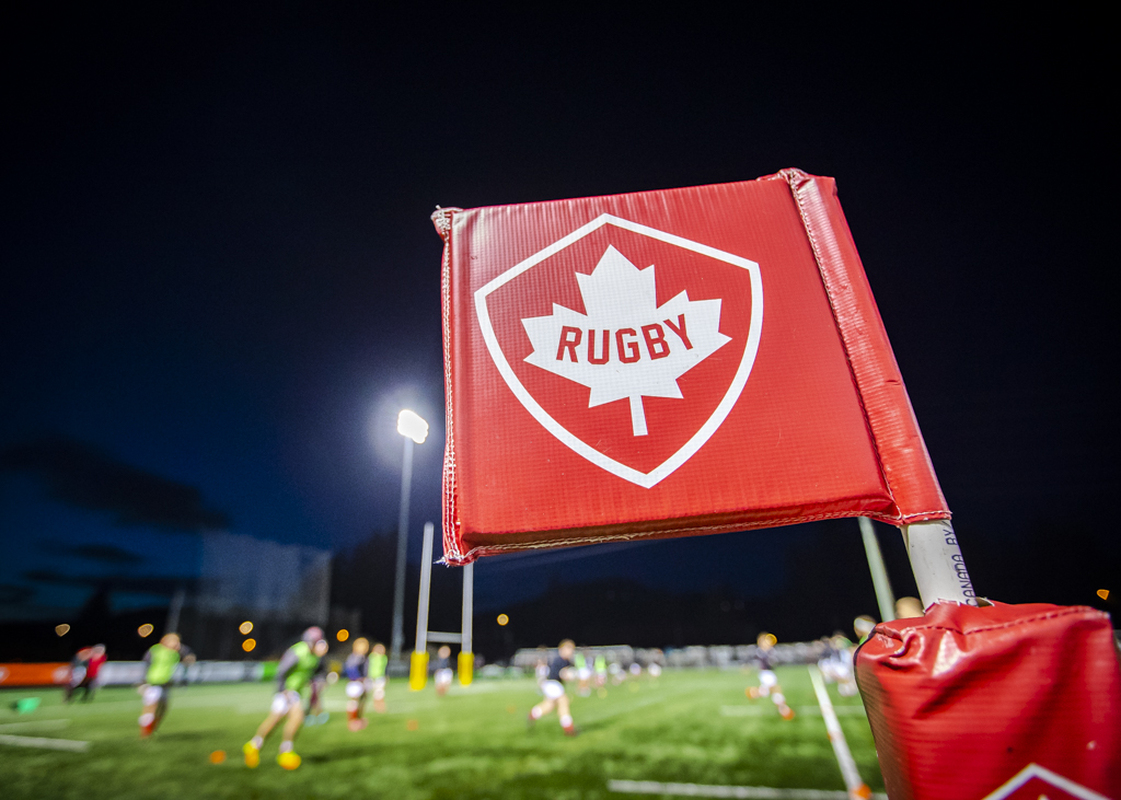 Rugby Canada Provides Update On Next Steps to Improve Training and Competition Environment For National Senior Women's 7s and Performance Programs
"There is an ongoing shift regarding what is considered to be appropriate behaviour in sport, and it is important that Rugby Canada keeps current with these changes." 
April 26, 2021 (Langford, BC) – After the completion of an independent third-party investigation into complaints from 37 former and current National Senior Women's 7s players, Rugby Canada has provided an update on steps taken and plans moving forward.
"We recognize that the players are frustrated and dismayed with the conclusion of the investigation," stated Rugby Canada CEO Allen Vansen. "There is an ongoing shift regarding what is considered to be appropriate behavior in sport, and it is important that Rugby Canada keeps current with these changes."
Vansen continued, "After almost two years of work with expert counsel and our Provincial Unions, Rugby Canada approved an updated Safe Sport Policy Manual on March 9, 2021. In addition, we will also be undertaking an independent assessment of the National Senior Women's 7s program, and our other performance rugby programs, to help us understand the journey and experiences of our athletes and staff involved with our National Teams. National team members, both current and retired, will be an integral part of this process. The goal of the assessment will be to deliver recommendations to improve our training and competition environment. The assessment will be commenced after the Summer Olympics, and the outcomes will be made public."
At this time, the National Senior Women's 7s Team has returned to Canada from Dubai and is in quarantine procedure. The team is currently working to finalize their pre-Olympic schedule while accommodating for the continuing impact of the COVID-19 pandemic.
For additional information please refer to:
-30-
About Rugby Canada:
Rugby Canada is the national governing body of the sport of Rugby Union in Canada. They administer and operate Men's and Women's Senior and Junior National programs in both rugby XV's and 7s, as well as govern the Club and community game for more than 30,000 registered participants from coast to coast in conjunction with ten Provincial Union members.
Rugby Canada is headquartered at the Al Charron National Training Centre in Langford, BC, with staff also working from Vancouver, Toronto and Ottawa. Rugby Canada business operations, programs and events are delivered nationwide, including the internationally recognized HSBC Canada Sevens annual tournaments.
For more information, please contact: media@rugby.ca.