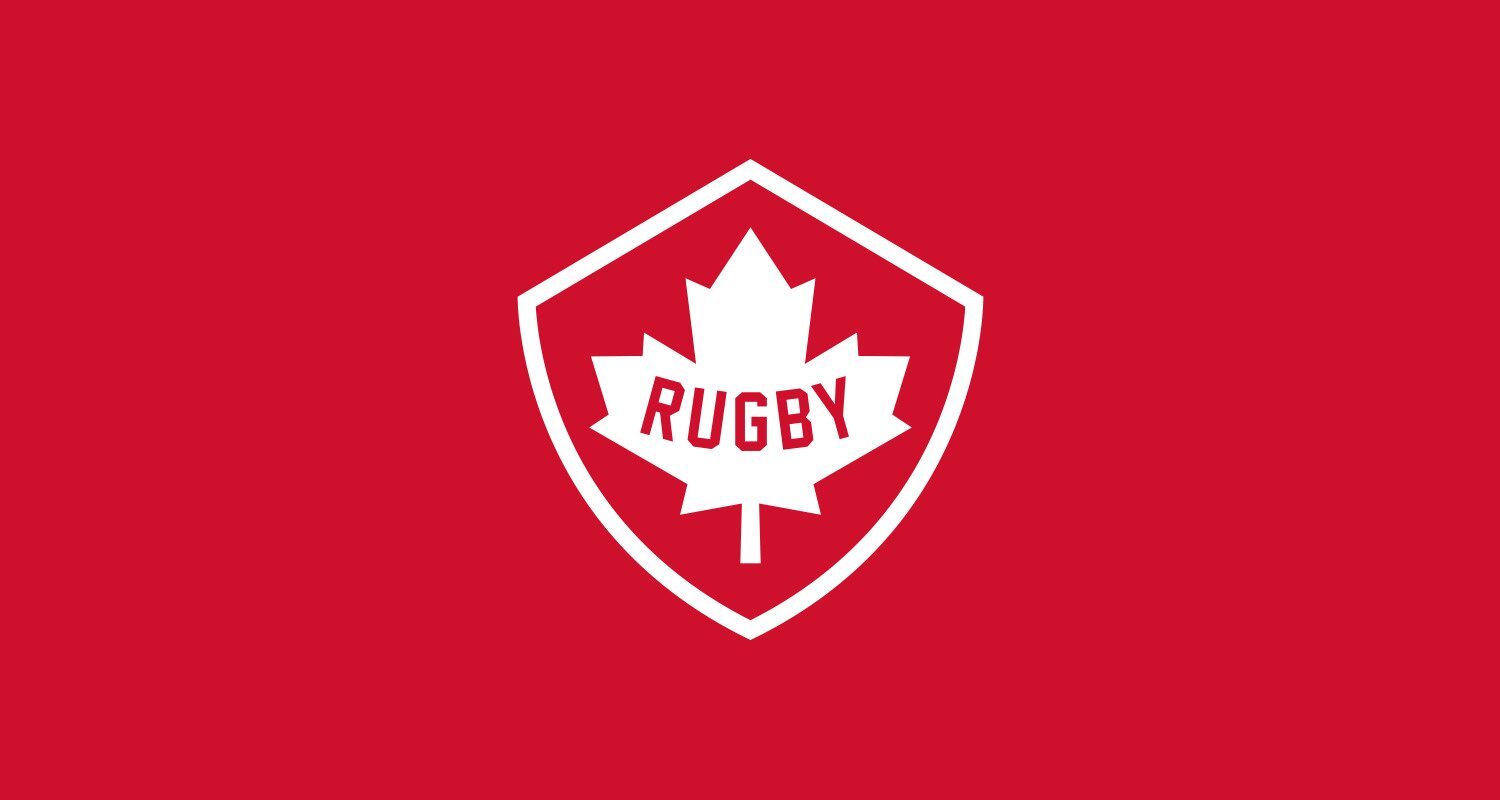 Rugby Canada provide further information on High Performance program review
Rugby 7s Senior Women, Rugby 7s Senior Men, Rugby 15s Senior Women, Rugby 15s Senior Men, Rugby 15s U20 Women, Rugby 15s U20 Men, Rugby 15s U19 Men, Rugby 15s U18 Women, Rugby 15s U18 Men
The following is an update on the review of Rugby Canada's high performance program.
Rugby Canada provide further information on High Performance program review
October 7, 2021 (Langford, BC) - The following is an update on the review of Rugby Canada's high performance program:
The review was triggered by concerns raised about the effectiveness of and culture within the high performance program. The review will analyse the current high performance environment and provide recommendations on improvements that need to be implemented to create and sustain a world-class performance strategy and culture across all four national senior teams. Areas of specific focus will include:
Training and other initiatives required to develop an inclusive and supportive high performance culture
The rugby department staff structure, including support functions
Equity strategy across the four national senior programs, accounting for the challenges posed by funding and related factors
Supports for player development outside rugby
Refinements to the High Performance strategy
A review of the Tokyo 2020 Olympic Games quinquennial with key lessons learned for the Paris 2024 triennial and Los Angeles 2028 quadrennial
Rugby Canada has noted that the evaluation of performance pathways and age-grade programs are not within the scope of the current review.
A committee was formed to facilitate and support the review. The members of that committee are:
Sally Dennis, David Fortier and Bill Webb: Rugby Canada directors
Sue Hylland: Director, Varsity Athletics, University of Ottawa – independent committee member
Robert Boland: Administrator & Professor, Penn State University, Sports Attorney and President of Culture in Sports - independent committee member  
Allen Vansen: Rugby Canada CEO
"I commend Rugby Canada for taking this action and assembling an evaluation committee," stated Robert Boland. "Susan and I are eager to support and provide our expertise in this area and look forward to seeing the results and growth this review will bring to Canada's high performance rugby programs."
Following extensive due diligence, the committee has selected and engaged a review panel and is now assisting the panel to finalize the review's terms of reference. As the review progresses, the committee will assist with the flow of information to the review panel and ensure it has access to relevant stakeholders and participants, while ensuring the entire process remains inclusive, independent and on schedule.
The review panel comprises:
STRAAD Consulting: led by Megan Luu
Mel Davidson:  high performance team sport expert – Own The Podium
Mike McGovern: high performance rugby union expert – World Rugby
This independent panel will engage with a broad range of relevant stakeholders.  It has been tasked with generating a report based on its findings.   The report is to include a list of practical and achievable recommendations that will be shared with the Canadian rugby public, with suggested timelines for implementation.    
Rugby Canada Chair Sally Dennis said, "In May, we committed to an inclusive, independent and transparent review of our high performance rugby programs. Launching this review is a crucial step in the future of those programs. The process to be followed has been designed to engage with and restore confidence and trust within the rugby community and spark a transformation of the high performance culture." Dennis added, "It has taken longer to get to this stage than initially thought, but we felt it important to build a strong foundation by assembling the right team. I am confident that we have found that team. I thank in advance everyone involved for committing their time, energy and expertise to this very important initiative."
"We are striving for the program review to be completed by the end of November with results shared publicly in early December," explained Rugby Canada CEO Allen Vansen. "Once completed, we will turn our operational focus to implementation of the recommendations, while also starting work on a second-phase review of our performance pathways and age-grade programs where we will seek involvement and engagement with our provincial unions and university partners."