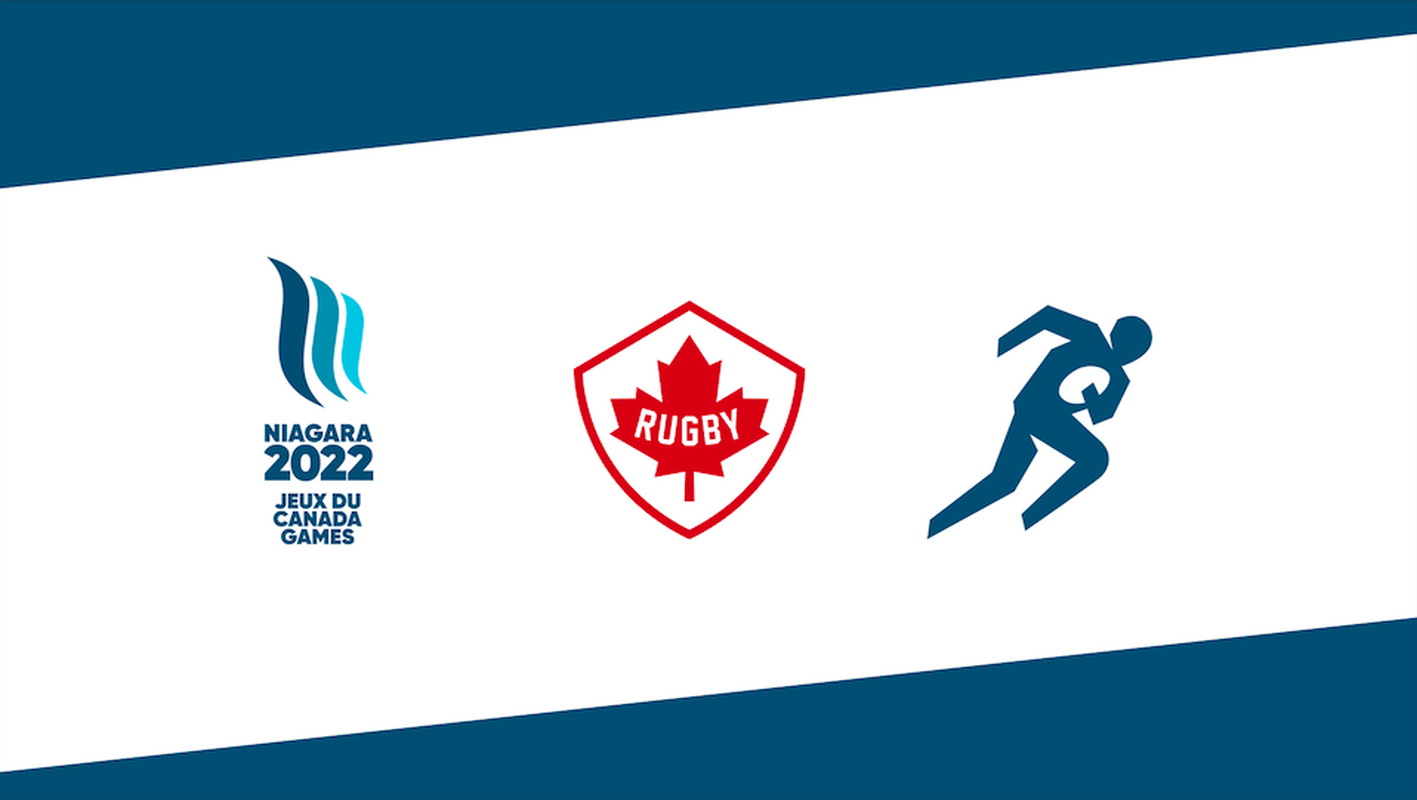 Women's Rugby Sevens kicks off at Niagara 2022 Canada Summer Games next week
Teams from 10 provinces set to take part in the three-day competition
For the first time ever, Women's Rugby Sevens will be part of the Canada Summer Games program as the Niagara 2022 competition kicks off next week in the Niagara Region.
Ten provincial teams, each made up of ten U18s players, will converge at Brock University's Alumni Field from Monday, August 8 to Wednesday, August 10. Click here to see the rosters for each team.
Having been part of the Canada Summer Games in 1981, 1985 and from 1993 to 2009, Men's Rugby 15s was a fixture on the program for a number of years but 2022 will mark the inaugural year for Women's Rugby Sevens.
Round-robin pool play will make up the first two days of action as the teams battle it out for a place in the quarter-finals on Wednesday, with the semi-finals, final and consolation knockout rounds due to take place later that day. Click here for the full schedule.
Following Rugby Canada's announcement on the relaunch of Women's Age Grade national programming and competition, the inclusion of Women's Rugby Sevens at the Canada Summer Games represents a much-needed opportunity for interprovincial play.
"It is always special for players to represent their province on the national stage," commented Canada's Senior Women's Sevens Head Coach Jack Hanratty, who last weekend led his side to a fourth-place finish at the Commonwealth Games at Coventry Stadium in the UK.
"Having Rugby Sevens as part of the Canada Summer Games program provides high-level competition for the players but is also a way of exposing the provinces and players to a multi-sport games. There is huge excitement at the prospect of having a national stage for interprovincial activity once again. As we build towards full Women's Age Grade national programming next year, the 2022 Canada Summer Games will provide us with an opportunity to identify talent accordingly."
Fans that wish to attend the Niagara 2022 Canada Summer Games can purchase tickets by clicking here. Ticket varieties include All-Access Day Passes, Sport-Specific Day Passes and Sport-Specific Medal Day Passes.
WHERE TO WATCH
The Niagara 2022 Host Society and Canada Games Council's streaming platform will broadcast over 1,000 hours of live coverage of the Niagara 2022 Canada Summer Games, which includes Women's Rugby Sevens. Click here to access the livestream platform.
Additionally, more than 100 hours of live competition and events, including the Opening and Closing Ceremonies, will stream live on CBC Sports and Radio-Canada Sports.