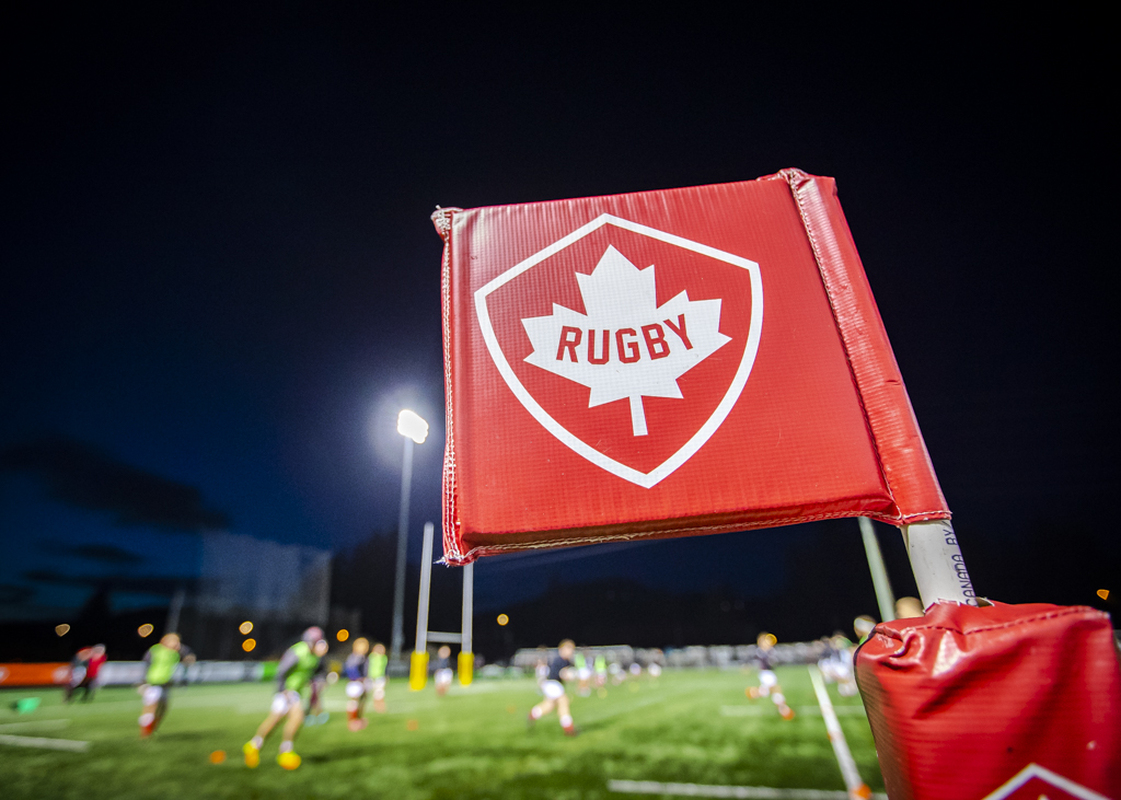 RUGBY CANADA ISSUES FINANCIAL UPDATE
2019 Financial statements released
July 29, 2020 (Langford, BC) – Today, Rugby Canada provided a financial update that included the continuing impact of the COVID-19 pandemic and the release of the financial statements that were recently presented at the 2019 AGM.
At present, Rugby Canada remains in a strong financial position with adequate cash bank balances and manageable accounts payable. However, like many businesses and other sport organizations, Rugby Canada will still face difficult decisions and significant changes due to the COVID-19 pandemic.
For fiscal 2020 (beginning January 1, 2020), the support from key funding and commercial partners has continued to be crucial in maintaining Union operations. Rugby Canada would again like to recognize and thank their corporate and funding partners, including the Government of Canada who have provided support to Rugby Canada and many other businesses via the Canada Emergency Wage Subsidy. This support, in conjunction with the completion of the 2020 HSBC Canada Sevens and reduction in program expenditures due to event cancellations, has lessened the immediate impact to the Union.
Management & the Board recognize the critical importance of Rugby Canada's cash flows moving forward as they manage through the COVID-19 pandemic. Staff continue to actively model 12 and 18-month cash flow scenarios that project the impact of the pandemic. Impacts range from a 25 to 60+ percent reduction in year-over-year total commercial, discretionary revenues. These models will provide guidance for the Board regarding key decisions management will need to make to ensure the Union stays viable through 2021.
Current steps that Rugby Canada has taken to mitigate the impact of the pandemic include:
In addition to sub-leasing the Richmond Hill office space, consolidating their office in Langford at the Al Charron National Training Centre
Restructuring select debt services
The Board has mandated that Rugby Canada cannot allow the organization to exceed an annual deficit (current account) of more than $300,000
Working with a group of other National Sport Organizations to advance a new national funding framework with the Government of Canada to assist with the pronounced impacts of COVID-19
Confirmation of funding sources, including the annual High Performance investment from World Rugby through 2023
Securing major corporate sponsorship renewals
Working closely with the Provincial Member Unions on registration and insurance solutions
Rugby Canada Chair Tim Powers stated, "While our financial performance in 2019 was significantly better than 2018, and we are in a better state than many other Unions, difficult times are still ahead. The impact of COVID-19 on our organization and rugby in general represents the biggest challenge to the sport in decades. Making the right, sometimes difficult, decisions now will ensure our viability moving forward." Powers continued, "I would like to commend the staff of Rugby Canada for their efforts in delivering services and reducing non-funded expenses while also accepting a continued wage reduction. It is heartening to see rugby returning in differing forms in some regions of the country, and we are hopeful this trend can continue."
In addition to the on-going COVID-19 pandemic adjustments, the fiscal 2019 AGM was held on Saturday, July 25th. A full update of this meeting was posted earlier this week, and the 2019 Rugby Canada financial statements, prepared by BDO Canada LLP, were presented to the members.  The financial statements are now posted on rugby.ca.
The statement of operations for 2019 showed a deficiency of revenues over expenses of $41,336. This marks a $137,274 improvement over fiscal 2018, and when taking into account relevant amortization charges on the Al Charron National Training Centre that show as a non-cash expense on Rugby Canada's P&L, Rugby Canada ended fiscal 2019 in a cash-positive position for a second consecutive year. The organization's overall Net Deficiency was maintained.
Rugby Canada has made progress in implementing timely reconciliations, and further review of internal practices is underway by a financial consultant to ensure work is completed properly and in the timeframes required to support monthly, quarterly, year-end reporting and audits. New processes and controls have been implemented across the finance functionality, and barring any unforeseen occurrences due to COVID-19, the 2020 AGM and audit will be delivered on-time.
Rugby Canada CEO Allen Vansen said, "The completion of our 2019 audit work marks a milestone for Rugby Canada from which we can fully turn our attention to the future. The continuing impact of COVID-19 will provide a consistent challenge that may require dramatic changes to how we operate. However, with the progress made in terms of internal procedures and cost controls, combined with a unified working relationship with all ten Provincial Union partners, I am confident we will weather this storm. Our goal must be to position Rugby Canada for both financial and on-field success when we emerge from this pandemic, while also ensuring a vibrant and safe community game from coast to coast."
-30-
About Rugby Canada:
Rugby Canada is the national governing body of the sport of Rugby Union in Canada. They administer and operate Men's and Women's Senior and Junior National programs in both rugby XV's and 7s, as well as govern the Club and community game for more than 30,000 registered participants from coast to coast in conjunction with ten Provincial Union members.
Rugby Canada is headquartered at the Al Charron National Training Centre in Langford, BC, with staff also working from Vancouver, Toronto and Ottawa. Rugby Canada business operations, programs and events are delivered nationwide, including the internationally recognized HSBC Canada Sevens annual tournaments.
For more information, please contact: media@rugby.ca.